Welcome To The Prosperity Blog
This is your treasure trove of tips, tools, insights and strategies for living in prosperity and creating wealth.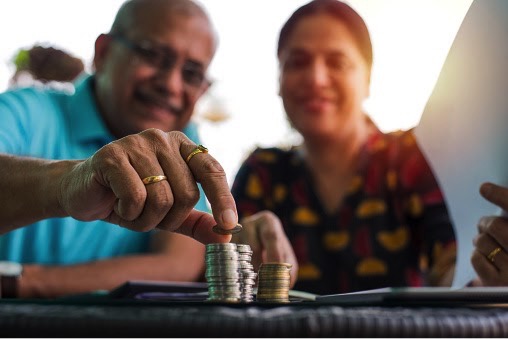 Imagine going through with your life in preparation for retirement. You have a sense of peace and tranquility.…
Read More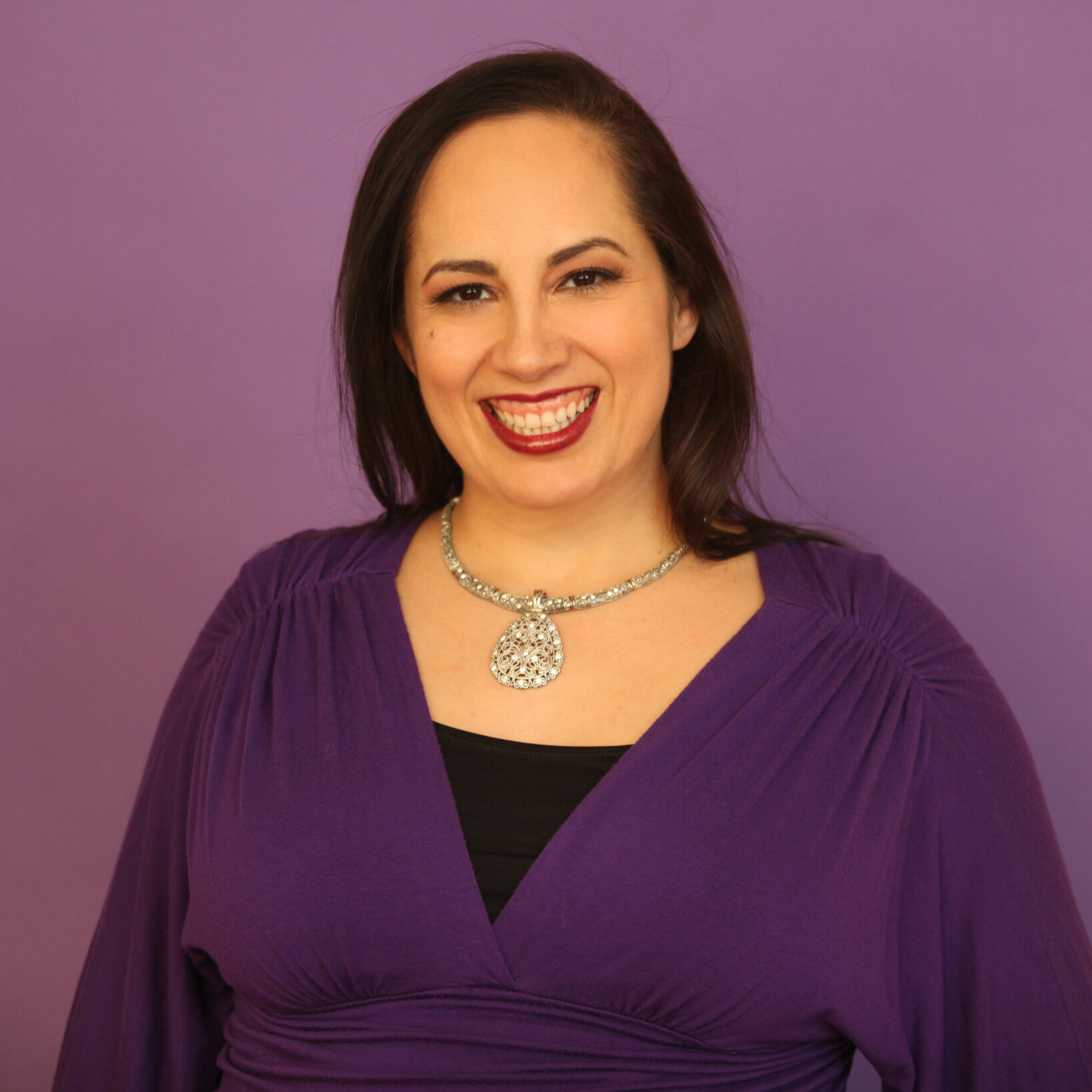 Penelope Jane Smith is the premier financial freedom coach for women entrepreneurs and the go-to expert for some of the biggest names in the conscious business industry. More about Penelope.