Get the Tools to Become Financially Free ForeveR.
Financial Freedom 101 is an experiential event that's designed to support you in opening yourself more fully to the abundance that's waiting for you by teaching you practical financial tools and skills for how to get your money working FOR you to create ease, peace, and freedom around finances.
Who knew managing your money and investing could be so much fun? You'll be surprised at how happy and energized you feel after geeking out about money for three days!
"I'm leaving lit up, empowered, hopeful and in action."
- Penelope Bell
"Highly recommend to everyone, even if you think you know about finance."
- Liz Clark
"This event allowed me to think bigger while feeling safer."
- Fabienne Slama
Here's What People Are Saying...
"This workshop gave me more clarity around money than I've ever had before."
"I've always felt kind of murky about how to make and invest my money and found the entire topic intimidating and overwhelming. This workshop gave me more clarity around money than I've ever had before - it demystified spending, saving and investing offered money management systems that I'm excited to implement. Penelope is a compassionate and effective teacher and coach. I feel much more confident around managing money than I did a few days ago. Thank you! I even learned some ways to make passive income that I'd never considered before."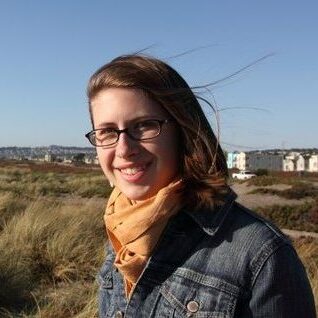 "The financial education was tremendous and helped me to see where I was falling thru the cracks."
"I found this event to be well worth the time and money it took to get here. The financial education was tremendous and helped me to see where I was falling thru the cracks – or just not working my relationship with money with the most love.  Money has always been a menace, but for now, I feel ready to embrace the relationship with unconditional love and acceptance.  Penelope is a genuine person, full of giving, sharing – and teaches that as a philosophy for all of us on this planet."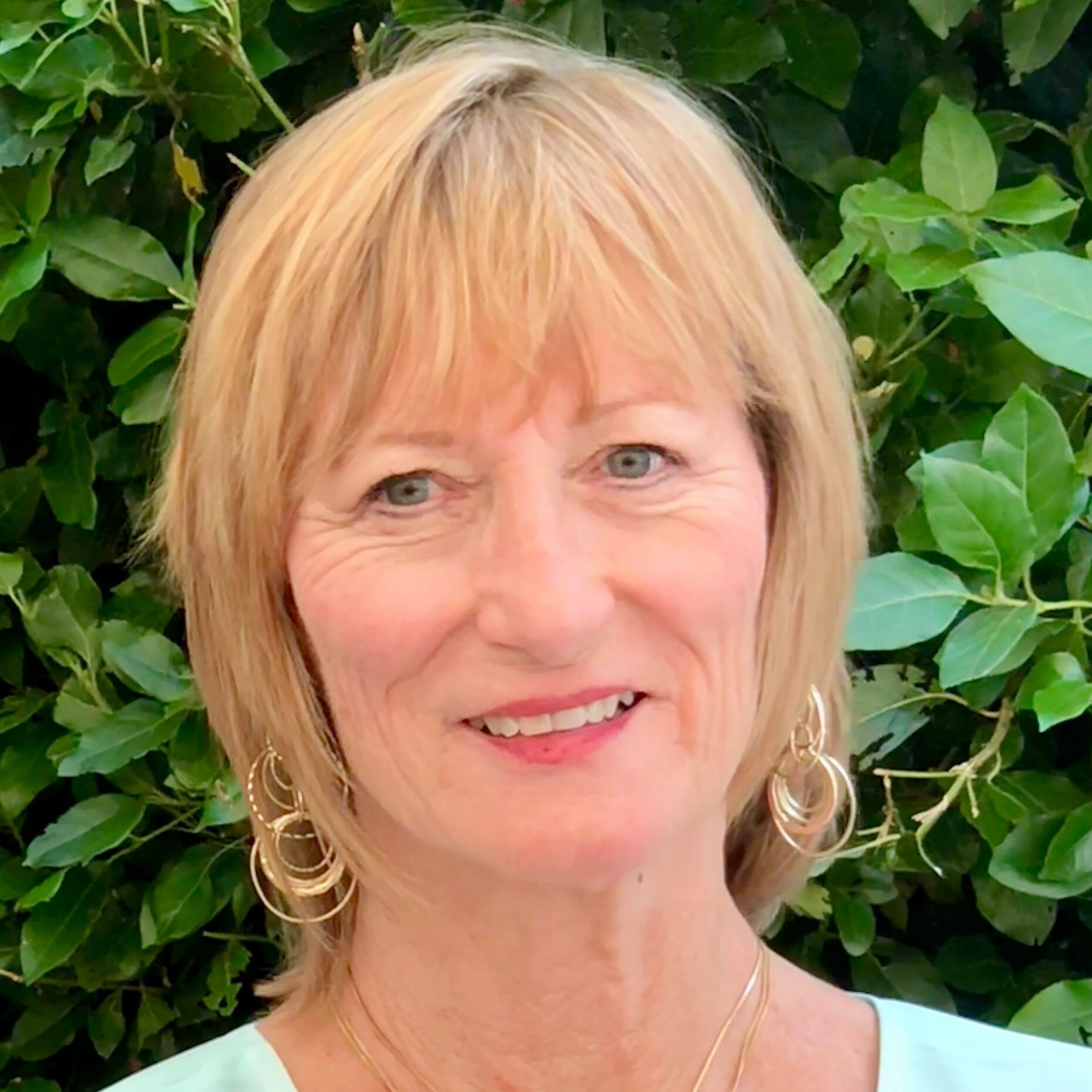 "It has been a transformational event for me."
This workshop was amazing! There is a lot of information covered and so many takeaways from the event. It was an eye-opening event for me to start paying attention to my finances. The environment is very gentle… it feels safe to be open, honest, and share! Penelope leads the workshop in a professional and grounded manner. It has been a transformational event for me."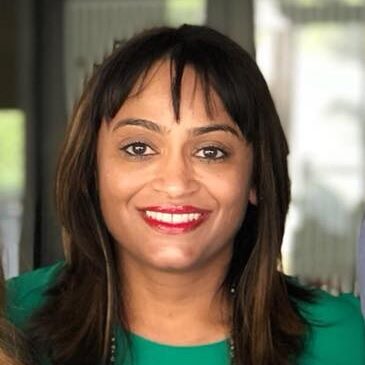 A Taste of What You'll Learn:
"I learned so much at this event..."
"I learned so much at this event about how to earn, grow, and invest my money. For the first time, the path to financial freedom doesn't feel like a distant hope but instead like a tangible goal for the near future."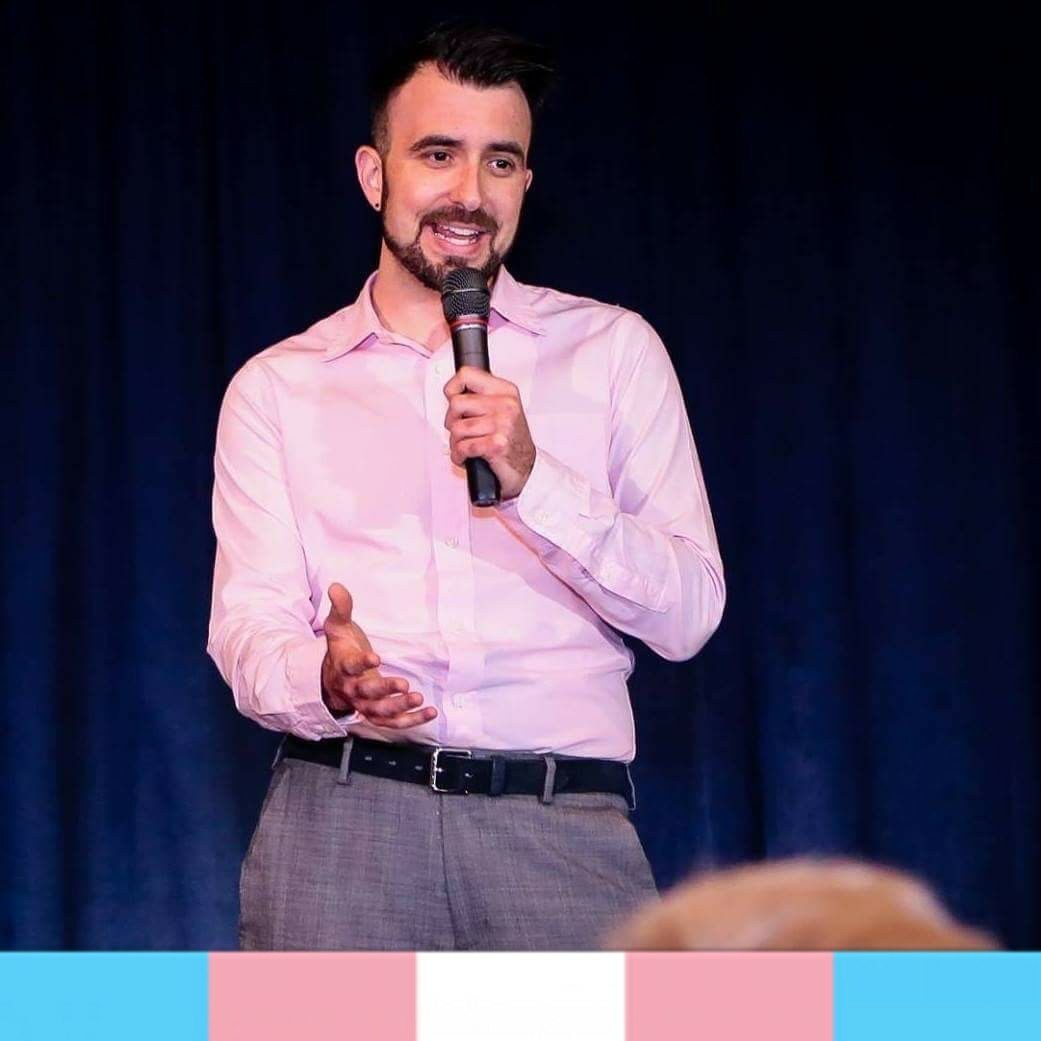 "I feel as if I have a new life!"
"I don't regularly attend workshops, but I needed all the help I could get in a complicated crazy life. This was so much more than I thought would happen. It was a bullseye for my financial emotions – straightening me out about money. I feel as if I have a new life!"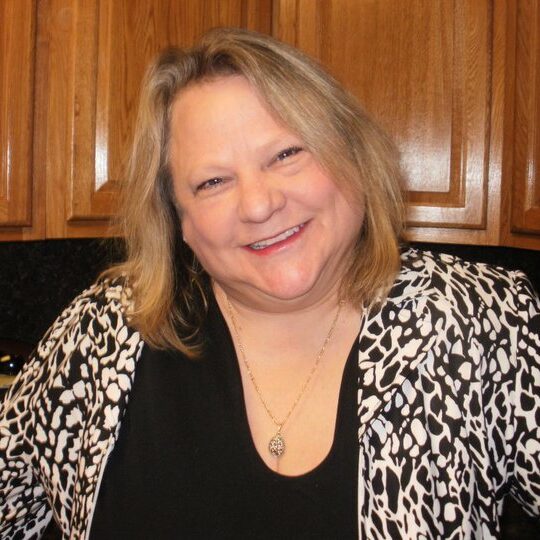 "A shift in consciousness..."
"A shift in consciousness in how I manage my money. Even with a finance degree and experience, what I learned is a lot more fun and abundant way of managing my finances."