Are you receiving unwanted e-mail?
Here are some proven, highly effective tips to make it stop (or at least significantly reduce it) right away…
First of all, its' important to realize that if you're receiving unwanted e-mail, it doesn't automatically mean that someone is spamming you. More often than not, this unwanted e-mail is the result of YOUR OWN ACTIONS.
For example you may have opted in to someone's e-mail list for a free gift or newsletter and forgot or not realized that this also gives that person permission to send you e-mail in general. Or you may have set your Facebook notifications to e-mail you every time something happens to you on Facebook.
Whenever someone reports one of my e-mails as spam or tells me that I'm spamming them, I feel hurt and upset. It makes me want to scream with frustration!
Because I NEVER ever ever spam anyone. EVER!!!
Spam is when someone adds you to their e-mail list without their permission.
I'm always SUPER CAREFUL about making ABSOLUTELY SURE that I have someone's opt in. If you get e-mail from me, it's because YOU OPTED IN on one of my websites, invested in one of my programs, or filled out a form giving me specific permission to e-mail you.
If someone hands me their business card, I never add them to my e-mail list unless they specifically ask me to.
When you know the difference between spam and unwanted e-mail, and you realize that YOU HAVE CONTROL over both, you can take matters into your own hands and:
#1 Unsubscribe
At the bottom of every single e-mail I send out, there is a link to unsubscribe or change your e-mail address. This should be the case for anyone's list that you've opted in for. Simply click the link, and follow any simple steps that the systems asks you to.
If I'm sending out e-mail for a specific event, like my List-a-Palooza 90 Day List-Building Challenge, I also give a link to click if you want to stop receiving event notifications but still want to get e-mail from me in general.
Keep in mind that if you've invested in someone's program or seminar and then opt out of receiving e-mail from that person, you won't receive further e-mail notifications about the event or program that you purchased and it will be your responsibility to follow up on your own.
#2 Change Your Facebook Notifications Settings
(Same goes for other social media sites)
Most of the time when someone accuses me of "spamming" them, it's because they have their Facebook notifications settings set up to e-mail them about everything.
Here's what you need to do:
1. Login to your Facebook account
2. Click the little down arrow in the upper right by your name, and select "Account Settings" from the drop down menu
3. From the selections on the left click "Notifications"
4. Click the little blue link that says "Edit" near each notification category (especially Events)
5. Un-check all the boxes
6. Click "Save Changes"
#3 Create E-mail Filters
I imagine that this varies between e-mail providers.
In Gmail, open up the e-mail you want to filter, click the "More" menu and select "Filter messages like these."
You can then tell Gmail what you want done with those e-mails like:
* Delete them
* Label them
* Archive them in a specific label / folder
I'm in love with e-mail filters!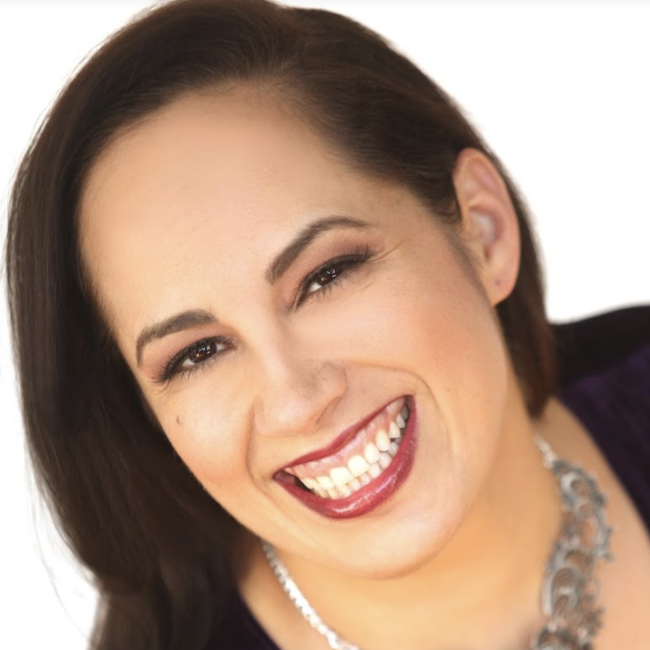 Penelope Jane Smith is the premier financial freedom coach for women entrepreneurs and the go-to expert for some of the biggest names in the conscious business industry. More about Penelope.