Our mission is to inspire, educate, and support women entrepreneurs TO BECOME
If you're like most of the women we've worked with, you have a message to share with the world and have built your business around your passion.
Life is good. You love what you do. You have yummy connected relationships. You enjoy your nurturing self-care routines from your morning journaling and yoga to your afternoon walk.
But underneath it all, there's this nagging little voice inside.
You didn't hear it in your 20's, but now, every year it gets louder.
You used to be able to just work harder. Stay up late. Get another client. But there's a part of you that's starting to realize that those strategies might not work forever.
There's a part of you wondering:
"Will I have enough money for the future?" and "What if I want to retire?"
You don't want to have to downsize your life. You want to keep your house cleaner and your chiropractor and your trips to see your grandkids. You don't want to let money stop you from doing and having the things that are important to you.
When you look at the statements for your retirement account, a lot of it is gibberish. You don't really understand how your money is invested or know how to tell if it's growing the way it should.
You'd like it to grow faster, but you're scared of losing money.
I've already lived your worst nightmare… so you don't have to!
Starting with $10,000 of my own money, I acquired over $6,000,000 in real estate and was on track to retire by the time I was 31.
Then the market crashed, and everything changed. I lost my beautiful home to foreclosure, the electricity got turned off, and I ended up having to declare bankruptcy.
I was so anxious and depressed that I stopped answering my phone until my mom banged on my front door to make sure I was still alive and I broke down in tears because I wished I wasn't.
As my life was falling apart, I received an invitation to participate in a high-level mastermind on a billionaire's private island in the Caribbean, where I got the downloads, insights and connections that turned everything around.
MAKING money & GROWING money were two entirely different skill sets.
I became more passionate than ever about providing other women with the financial education they never received in school.
By focusing my energy on helping other women avoid the devastating mistakes that I'd made, I was able to turn my company around and take my sales to double where they were before the crash.
Now, not only have I made millions of dollars doing what I love, but I've developed awesome systems for getting my money working for me.
And I'd love to share them with you!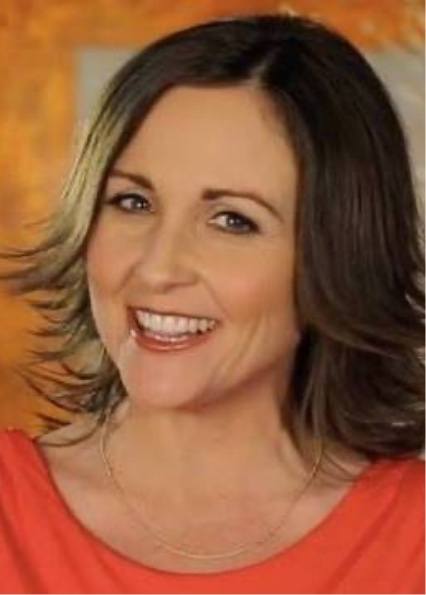 About Penelope Jane Smith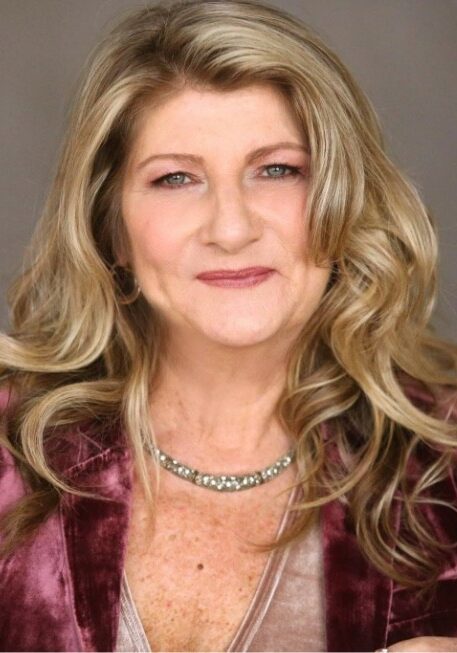 Event Concierge & Prosperity Coach
Victoria Buckmann has over 30 years of sales experience, including achieving 1000% of her sales quota month after month, year after year, working with a Fortune 100 company. She left her corporate career to pursue her true passion of supporting women entrepreneurs through her unique signature system of "Sales Magic."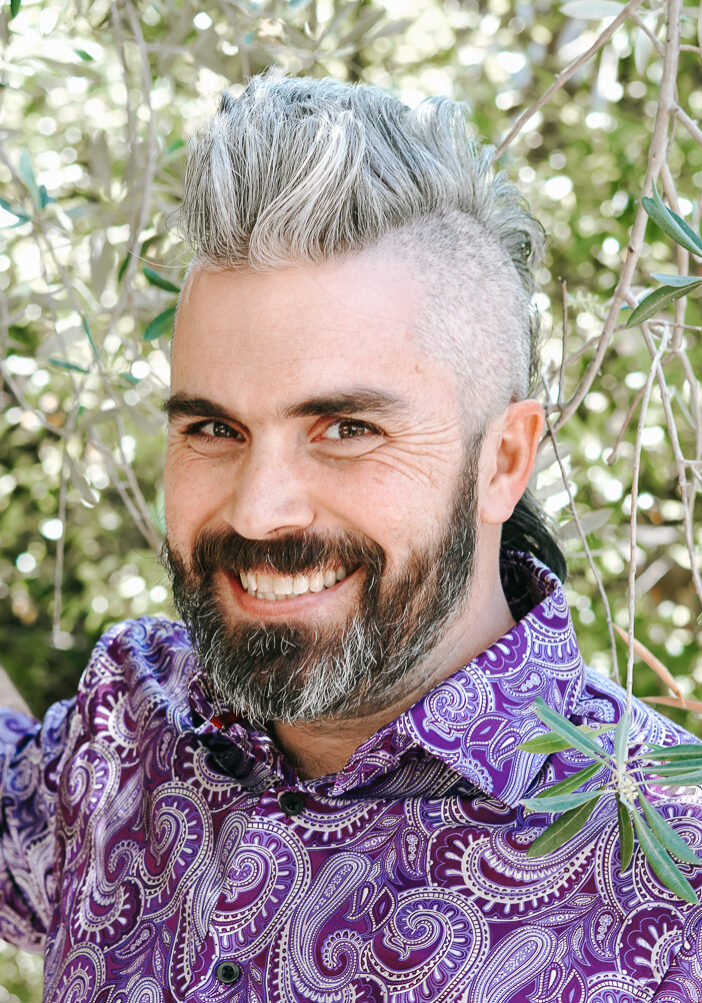 Beacon Driscoll brings over 15 years of marketing experience, including 6 and 7 figure launches in the conscious business industry as well as a 30 million dollar campaign for Adobe Photoshop, to help us reach more entrepreneurs with our message of prosperity and freedom!  When Beacon's not at work, you can find them chasing their Siberian Husky Orra down a beach in San Francisco.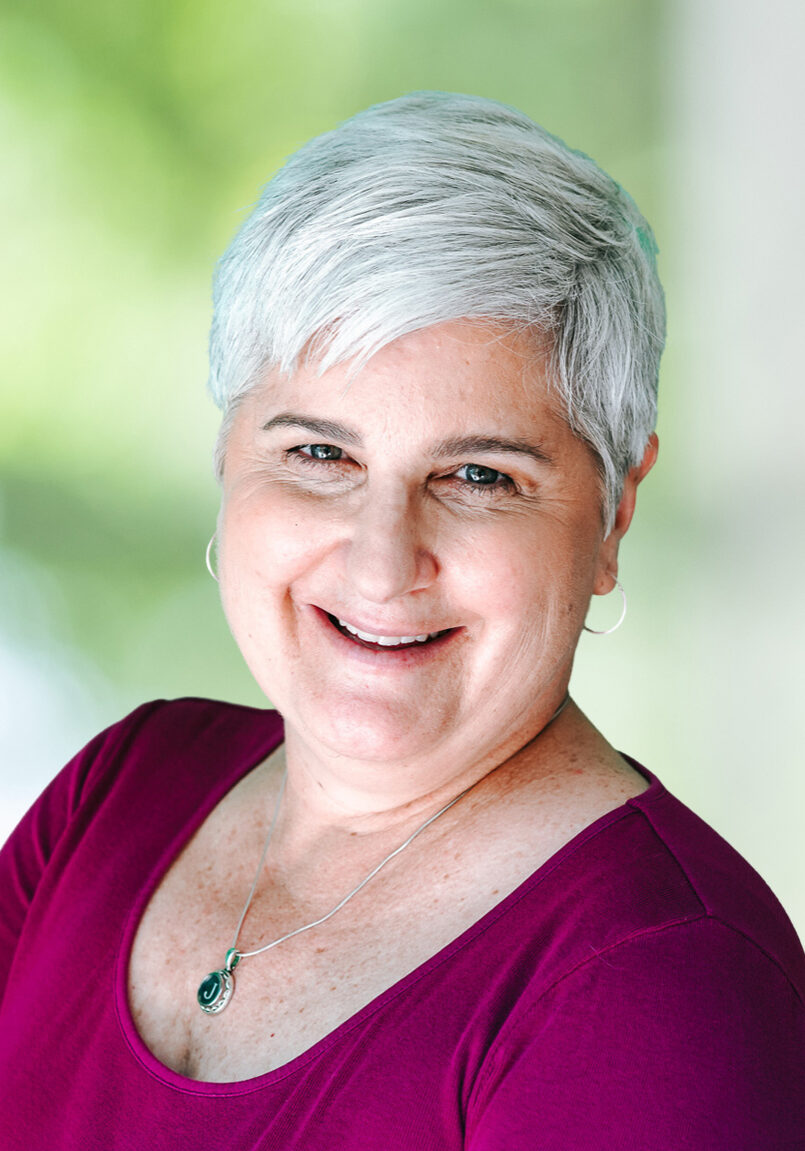 Jenn August is an expert at helping entrepreneurs clear blocks to
success. She is also one of the industry's most sought after
business coaches because she helps people create a business
aligned with their values so they will leap out of bed in the
morning with enthusiasm to get their goals.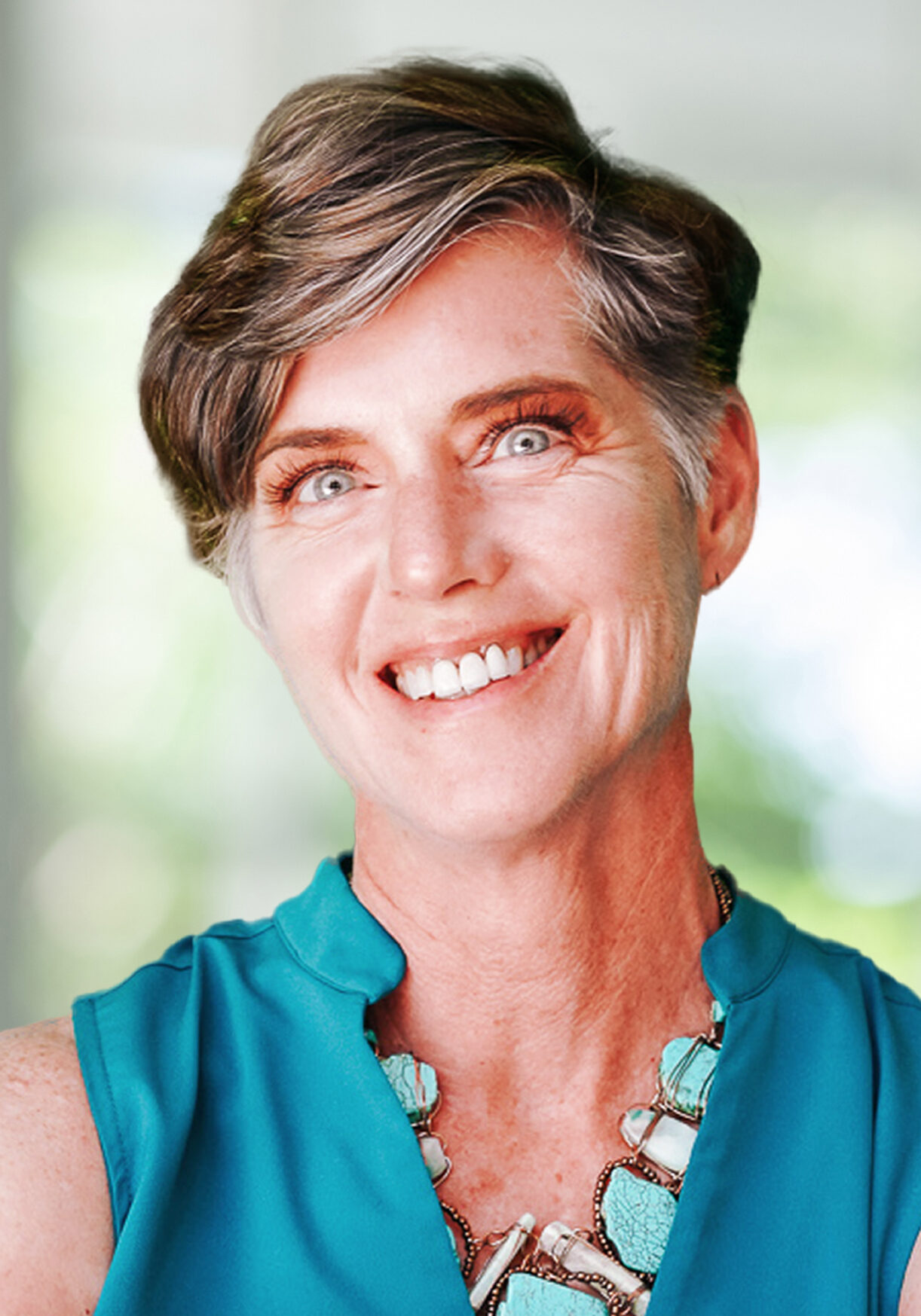 For over 30 years, Liz Clark was a Portfolio Manager in the Hedge Fund world. She brings her depth of financial experience to help clients understand their investment holdings, clear blocks around feelings of "it's complicated" and gain confidence navigating the money management and investment strategies we teach.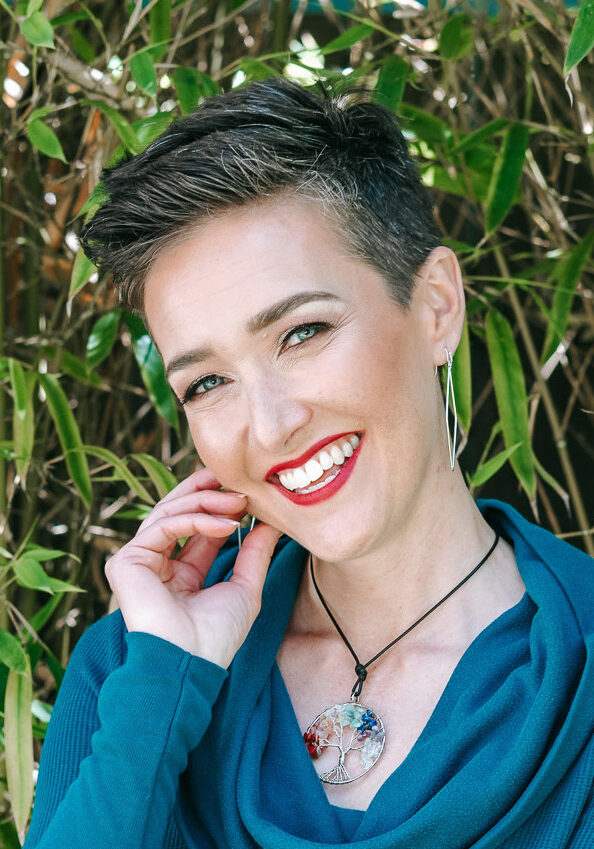 LeAndra Foster has almost 20 years of experience in the wealth industry as a former pension actuary, university finance instructor, and hedge fund operations manager. She helps our clients with cash flow planning, pricing, profit systems, automating money flow to build wealth without willpower, and transforming generational money patterns.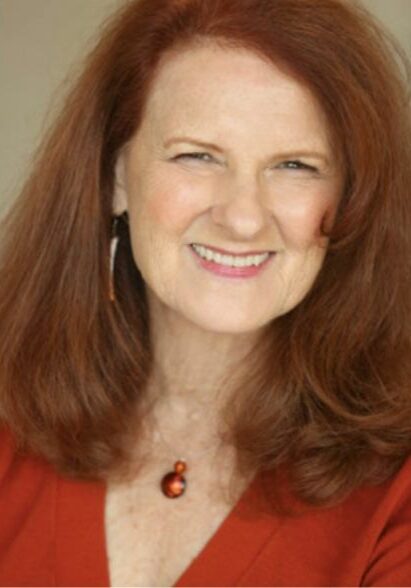 Gwenda Joyce specializes in working with our visual artist clients to help them get their art out there. She helps artists develop the business side of their careers so they can spend more time in the studio making their art and be well-compensated for it. As a former gallery owner, Gwenda has a unique perspective on how to help artists stand out and succeed.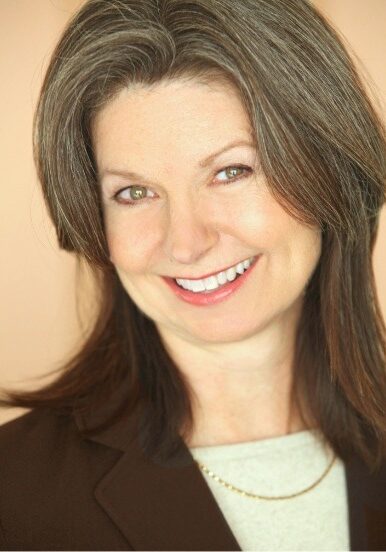 Carol Daly has produced over 215 events, ranging in audience size from small groups to hundreds of attendees. She loves working at live events to help people get the tools they need to be successful and make the world a better place to live, work, and play. She also runs a successful hypnosis practice and is now one of Northern California's foremost practitioners focusing on medical hypnosis.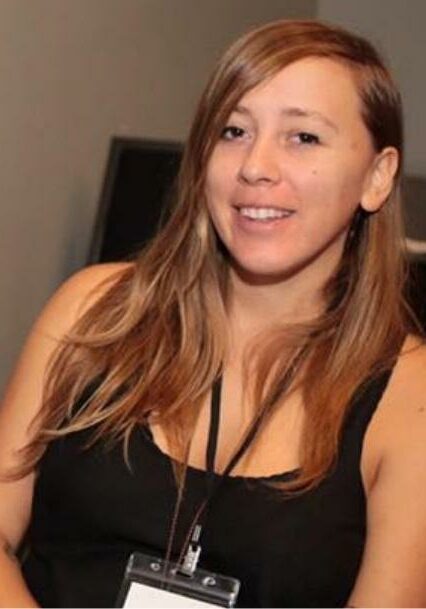 Vida Miramontes-Loek has been an A/V Manager at and DJ'ed over 250 live events, with as many as 800 attendees. They have a deep passion for music, transformation and encouraging others to attain their fullest potential, which they combine beautifully to match the energy and create sacred space at our events.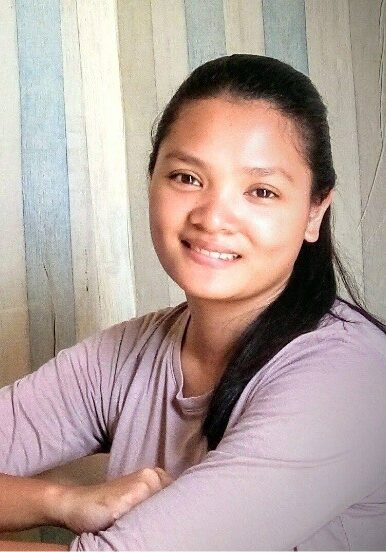 Grace Perral is our "Queen of Figuring Stuff Out." She loves supporting authors and coaches to grow their businesses, and at Real Prosperity, Inc., she creates, refines and implements systems so we continue to reach more people with our message and provide rockstar service to our clients and members.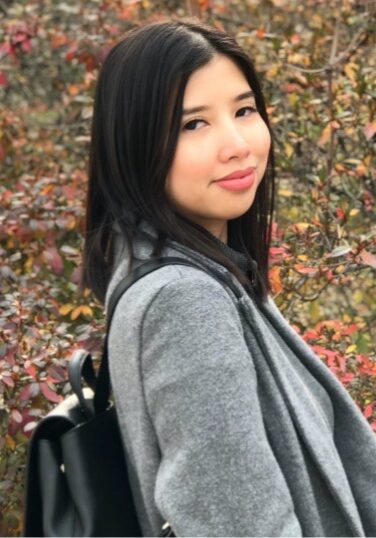 Webmaster & Executive Assistant
Catriona Palo graduated from the University of San Carlos with a Bachelor's Degree in Information Technology and has continued to hone her tech savvy skills to support our company with graphic design, web design, and other online operations. She also enjoys video editing, playing guitar and drums, and traveling the world.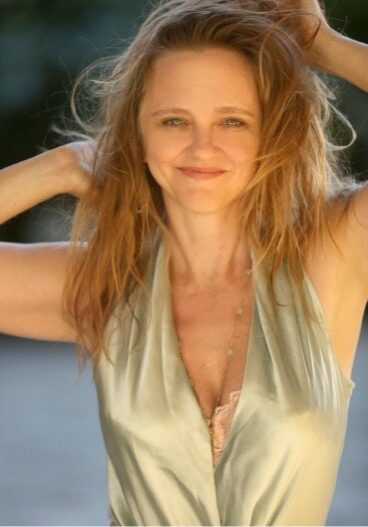 Lindsay Miller is the magic behind all of our most beautiful photos. After a career as an award-winning newspaper photojournalist, she now travels the world working with committed entrepreneurs and speakers, drawing out their essence and bringing it to life through images.