Part of the reason I'm so passionate about what I do is that I've lived through some people's worst nightmares financially, and I want to help others to avoid some of the terrible and painful mistakes that I've made.
And if you've faced financial challenges in your own life, I can show you how you can recover and rebuild.
People often ask me, "Penelope, you had to start over in your 30's. What about people in their 50's, 60's, 70's and up?"
Here's the thing…
Financial freedom is not an age. It's a number.
So the "Path to Prosperity" that I guide my clients through is the same, regardless of your or current financial situation.
If you're younger, it's nice that you have time on your side. It's easier to get the power of compound interest working for you.
On the other hand, if you're older, you have experience, skills, knowledge, connections, and credibility on your side… all of which you can turn into a LOT of MONEY… very quickly.
Here are a few examples, that I think you'll find inspiring…
Julia Child was a CIA intelligence officer. She didn't even learn to cook until she was almost 40 and didn't launch her popular show until she was 50.
Colonel Sanders started Kentucky Fried Chicken when he was 62 years old.
And the American folk artist, Anna Mary Robertson "Grandma" Moses didn't start painting until she was 78. For most of her life, she worked on a farm and practiced embroidery as a hobby. When her arthritis made it too challenging to hold a needle, she started working with a paint brush instead.
So wherever you are financially right now, as Winston Churchill said, "Never, never never give up!"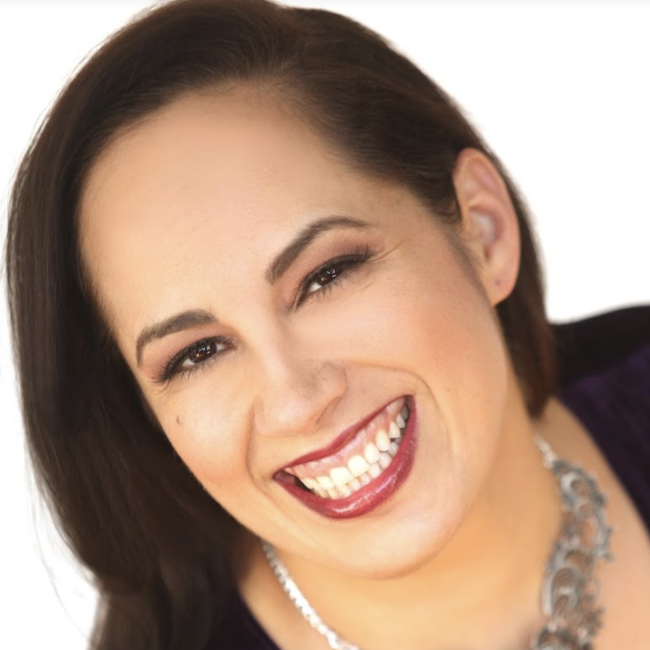 Penelope Jane Smith is the premier financial freedom coach for women entrepreneurs and the go-to expert for some of the biggest names in the conscious business industry. More about Penelope.