Financial Freedom for Women Entrepreneurs
Financially Secure For The Rest Of Your Life?
You love what you do and making a big difference in other people's lives, so the traditional idea of "retirement" doesn't quite resonate.
But quietly humming in the background, there's this constant low grade anxiety about what will happen if you don't want to keep working so hard… or can't keep working so hard.
What would happen? You can't imagine having to give up organic food or massages. You worry about having to move in with your thirty-year-old son.
You rock your business but don't have that same confidence when it comes to investing. You've read that Tony Robbins book that promised to teach you everything you'd ever need to know… only to feel even more frustrated and confused.
You don't want to lose your hard-earned money so you keep a bunch of it in cash.
You want to finally understand investing so that you know your financial future is secure, even if you stop working.
That's where we come in.
Your money was working so hard FOR you that your investments generated enough income to cover all of your expenses.
How would it feel to grow your business from a place of passion and a desire to make a difference - without financial pressure?
We're here to inspire and support women entrepreneurs to live life on your own terms and to make choices from a place of freedom and joy, instead of debt, obligation, and fear.
Why work with us?
What makes this different from anything else out there is our approach that combines an understanding of human behavior and brain science as it relates to money with powerfully simple ways to grow your money quickly, without taking time away from your business.
We're not financial planners and we don't sell you any financial products so you'll receive straightforward and unbiased financial education, coaching and guidance.
We break down the complicated world of investing and make it easy to understand, take action, and get results.
We even make it fun.
YOUR NEXT STEP IS TO DOWNlOAD THE FINANCIAL FREEDOM FORMULA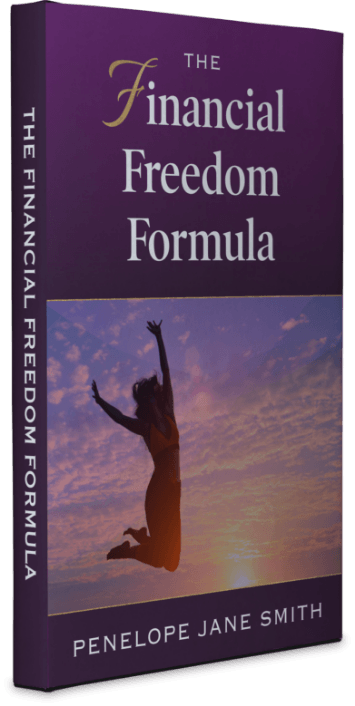 It's free and will only take you about 5 minutes to read. But the insights you'll get from that tiny investment of time and energy have the power to begin to change your life.
You'll discover exactly what it will take for you personally to become financially free and how to get there faster. YEAH!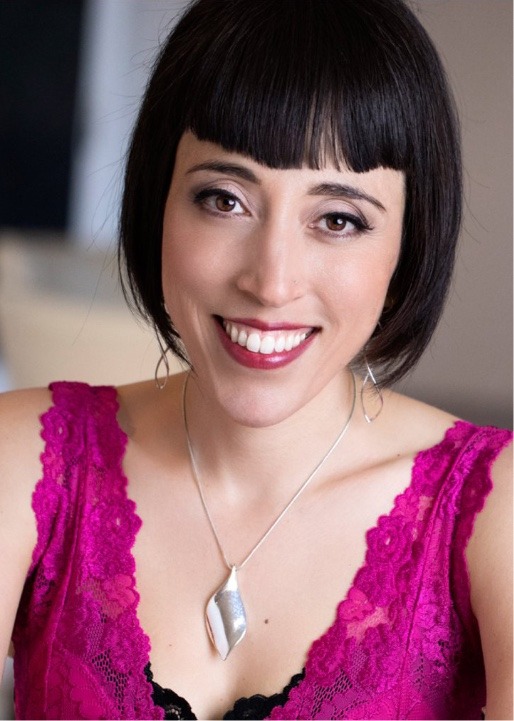 Who is Penelope Jane Smith?
After losing my multi-million dollar real estate empire in the 2008 crash, I became more passionate than ever about providing other women entrepreneurs with the financial education they never received in school so they could avoid the painful mistakes I'd made.