Janette is such an inspiration!  She started investing in real estate with one little house that she and her husband lived in at first and later decided to keep as a rental when they had kids and moved up.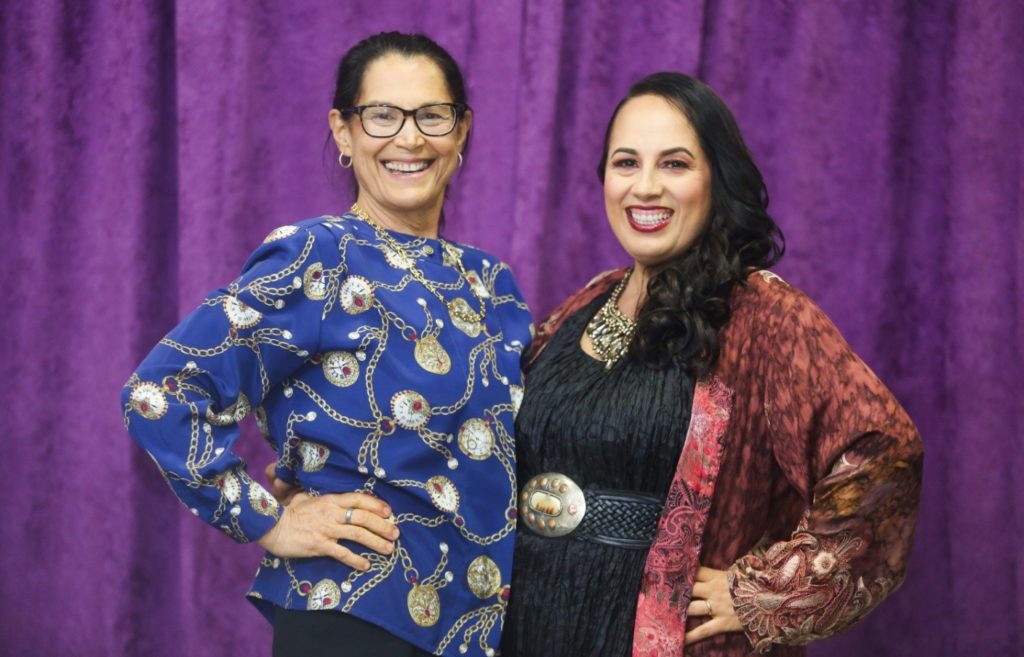 Over time, she added to her real estate portfolio as well as to her retirement account.
Through our work together, she discovered that she could retire 7 years earlier than she had planned.
Whether you have investments already or you're just starting out now, there's a lot you can learn from her story.
Here's how she did it…
First of all, I encouraged her to get crystal clear on her Financial Freedom Vision…
What lifestyle did she want to have?
And how much passive income would she need to pay for that lifestyle?
Janette loves to travel… a LOT!
She's also committed to a high level of nurturing self-care, from belonging to an amazing gym to getting regular massages.
And it's important to her to be able to be super generous and give money to people and causes that she believes in.
When she put actual numbers to all of it, the amount of passive income she needed was substantial, but she was surprised to find that it was still a bit less than she had imagined.
Next, she pulled together all of her financial information so she could get a clear snapshot of what her money was actually doing.
That allowed us to identify which investments were doing well and which "lazy assets" could be working harder for her.
For example, she had a rental property that wasn't making much money so she decided to sell it and use the money from the sale to increase her positive cashflow.
In some cases, she decided it was worth it to pay off debt to increase positive cashflow and paid off the mortgage on another rental, which boosted her cashflow significantly.
With a clear picture of where she was and where she wanted to be, it was much easier for us to chart a course for her to get there.
And the same is true for you…
Even if you're just starting out, it's easier to manifest from a place of clarity.
With a clear vision, you can go farther and faster towards reaching your goals.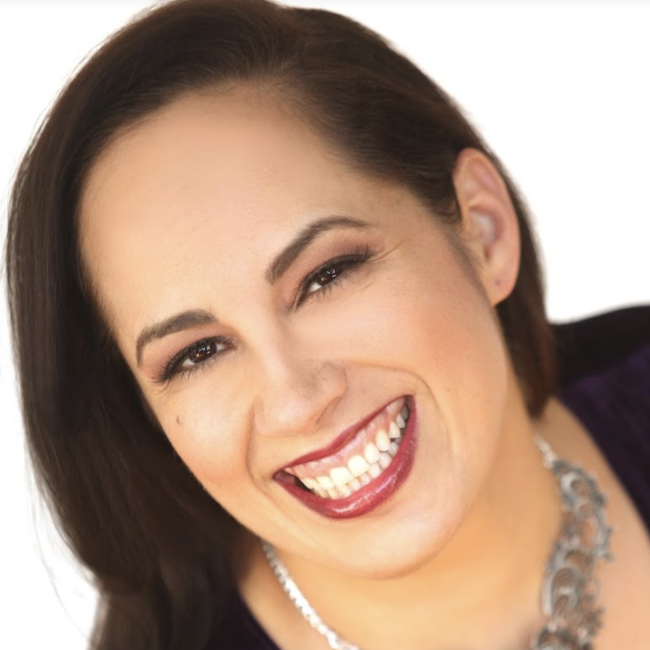 Penelope Jane Smith is the premier financial freedom coach for women entrepreneurs and the go-to expert for some of the biggest names in the conscious business industry. More about Penelope.