Get Their Financial Act Together?
If you work with women entrepreneurs to MAKE more money, then we are a match made in Heaven... because I show them how to GROW it!
Your audience will love my interactive, playful and inspiring training style, breaking down the complicated world of money and investing and making it easy to understand, take action, and get results.
What makes this different from anything else out there is my approach that combines an understanding of human behavior and brain science as it relates to money with powerfully simple ways to grow your money quickly, without taking time away from your business.
I'm not a financial planner and I don't sell financial products so your audience will receive straightforward and unbiased financial education, coaching and guidance.
They'll leave with tangible action steps for experiencing more ease, peace, and freedom around money… starting right away!
Think I might be a great fit for your event or podcast?
Please fill out this super short speaker request form, and we'll set up a time to connect about how I can best support you:
Here's What People Are Saying...
"

Definitely a favorite...

"
"I've lost count of how many times we've had Penelope speak at our live events, and we continue to have her back because she's always so dynamic and engaging. Definitely a favorite among our clients! I can always relax and know that they're in good hands with her."
Sharla Jacobs
Award-Winning 6-Figure Success Coach, Thrive Academy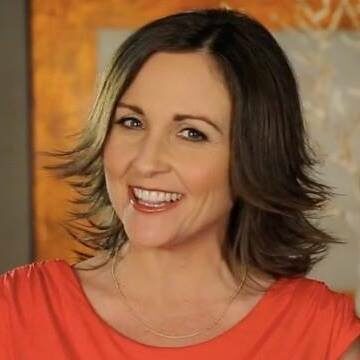 "Fun, funny, informative and compelling, everything you want in a speaker..."
"I've seen a ton of speakers, and a lot of people that have great knowledge and great content yet who are not really dynamic, if you want someone who's got great content, is also going to make the entire room swoon, you've got to book PJ for your next event…she's fun, funny, informative and compelling, everything you want in a speaker, Book PJ now!"
Marshall Sylver
The Millionaire Maker, Sylver Enterprises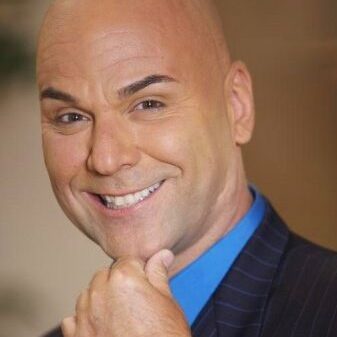 "The complete package..."
"Penelope shares and teaches from a very giving heart - her skills and experience are real, and the way she shares is with ease and a beautiful gift. The complete package - wrapped in a pretty paper - in the perfect box ways with a colorful ribbon and present to you from a place of love."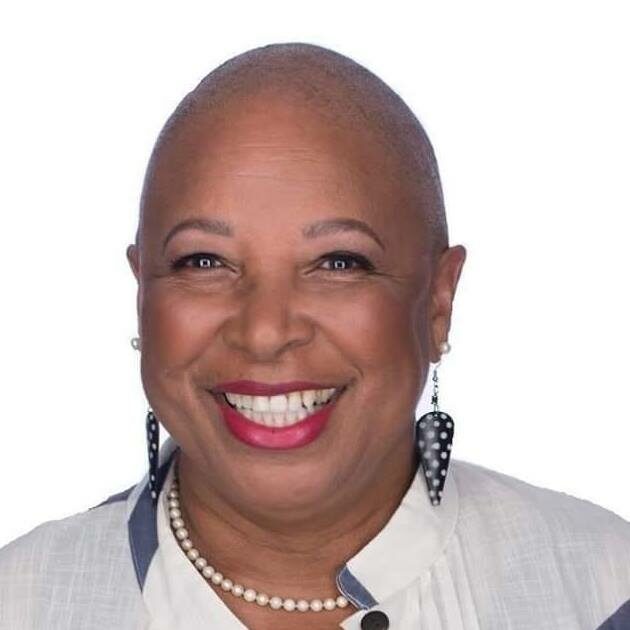 "An amazing facilitator and never once was I bored!"
"I love her energy and enthusiasm! She is an amazing facilitator, and never once was I bored! I've now got some valuable tools that I am excited about implementing."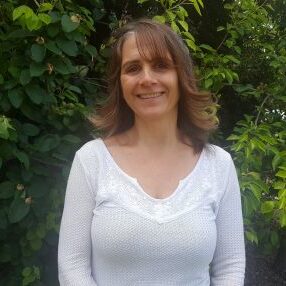 "Penelope is a master teacher...she always provides high-quality content and delivers on her promises.

"
Vrinda Normand
The Irresistible Marketing Mentor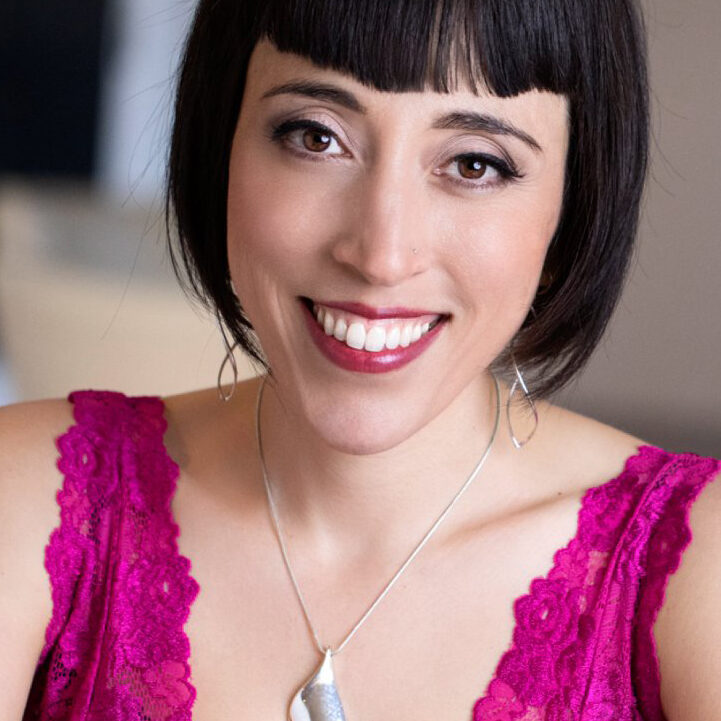 "Penelope has a gift of bringing people together… and they always leave feeling better than when they arrived."
Nancy Marmolejo
Marketing Whiz, Talent and Genius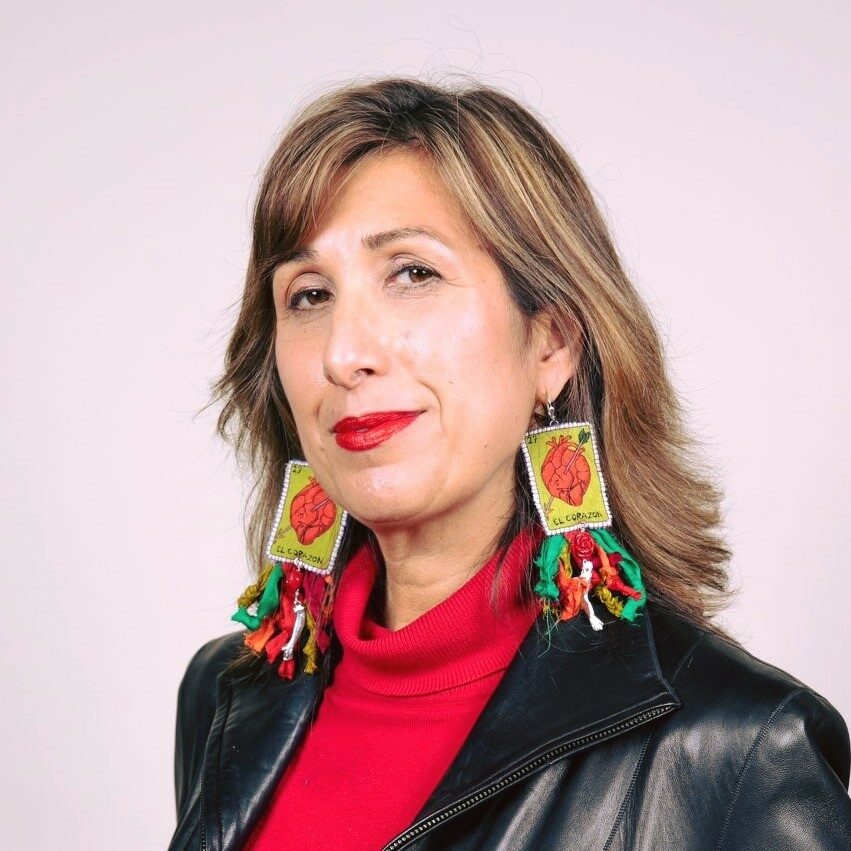 "An authentic, genuine teacher. Honestly, one of the best I've seen."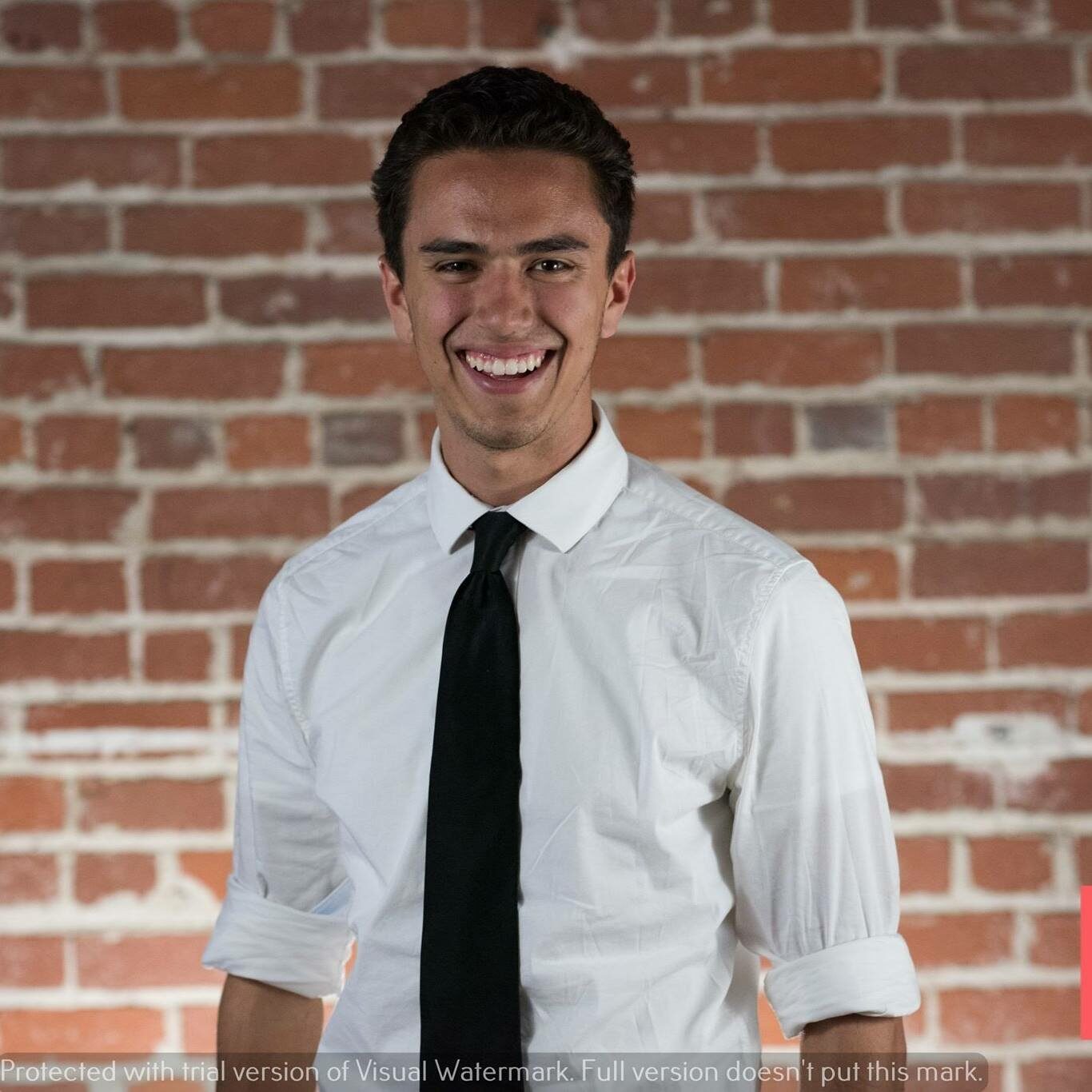 "Penelope has a wonderful way of engaging with her students and inspiring action."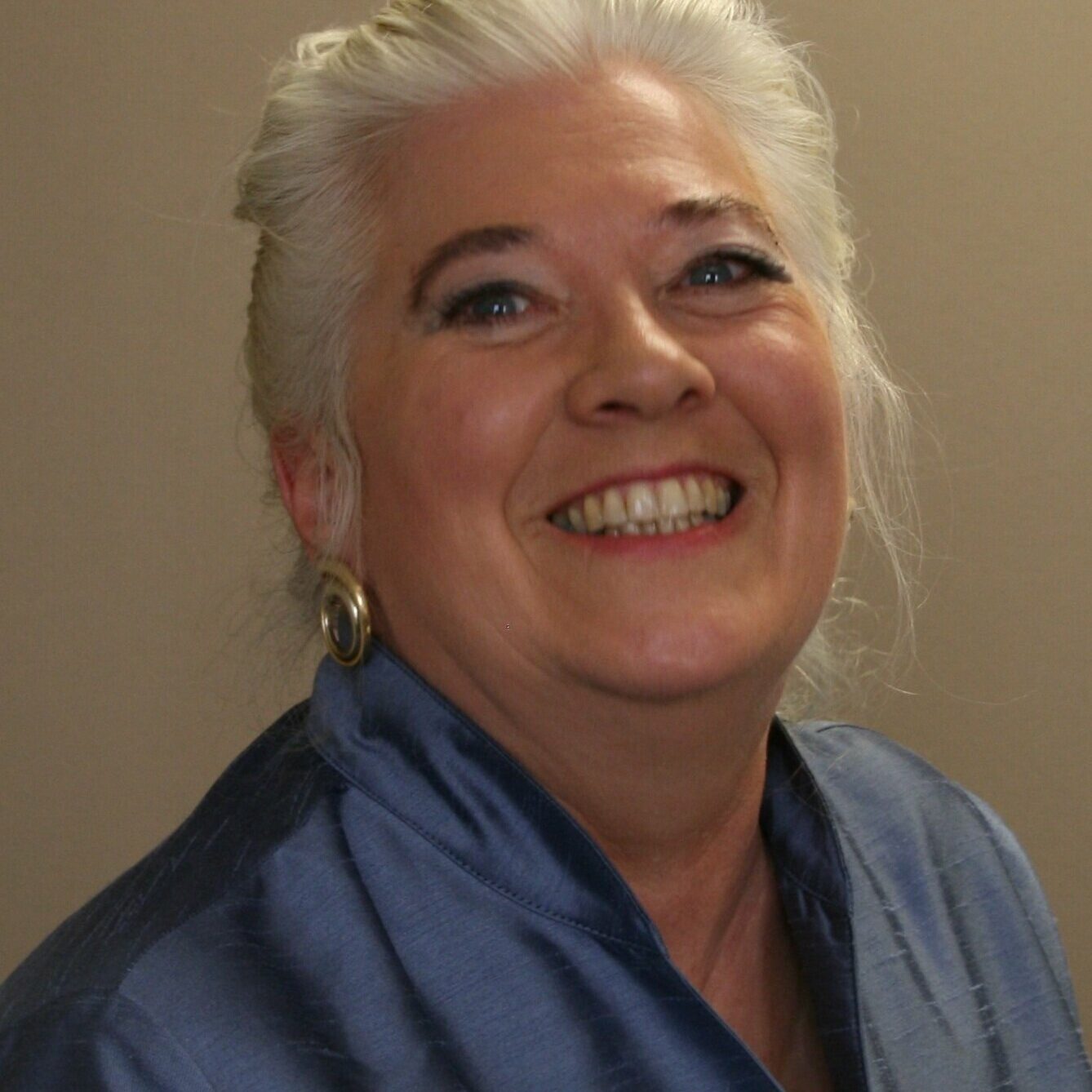 "Penelope is one of the best presenters I've ever had the pleasure of learning from."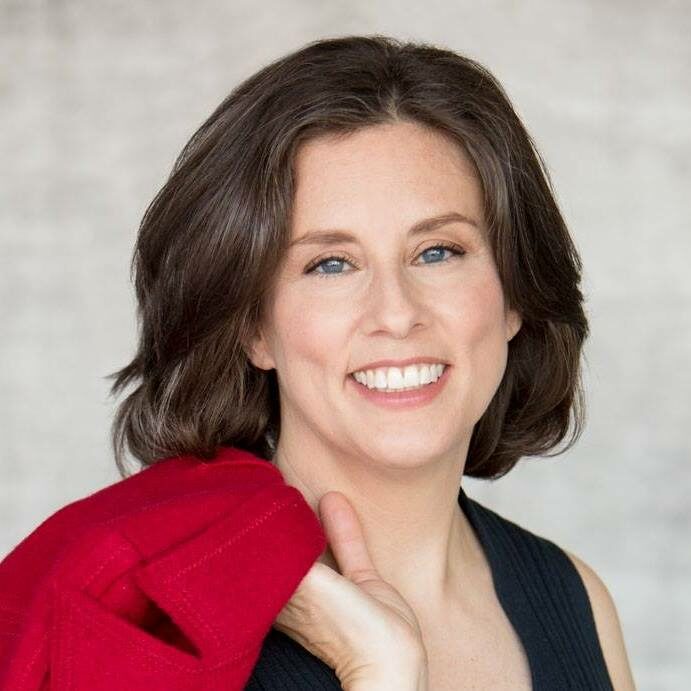 While we're happy to create a custom talk just for you, here are Penelope's top 3 most popular signature talks:
Path to Prosperity: How to Become Financially Free, Starting From Wherever You Are Right Now
Financial freedom means different things to different people, and actually each of these definitions describes one of 8 specific milestones on the overall "Path to Prosperity."
In this training, you'll discover where you are on the path now (like a "You Are Here" sticker on a map) and the most effective way to get to where you want to go, while enjoying the journey.
You'll also learn:


The 3 Biggest Pitfalls that Keep Even Savvy Entrepreneurs from Building Wealth (and How to Avoid Them)
Why It's Important to Put Money Systems in Place that Work With Your Natural Human Behavior, Instead of Trying to Overcome It
Simple Tips and Brain Hacks that Can Make Millions of Dollars of Difference Over Time
The #1 Money Myth that Entrepreneurs Tell Themselves that Causes Them to Struggle Financially
A Trick Used by Circus Performers and Chinese Acrobats that Can Supercharge Your Financial Results
Prosperity 101: Getting Money Right
Prosperity 101: Getting Money Right
Prosperity is a state of mind, not just a state of finances.  In this dynamic and interactive training, you will open yourself more fully to the abundance that is waiting for you.  You will also receive quick and effective tools for creating long-term financial security.
You Will: 
Learn the #1 Key to Creating Financial Stability
Find Out How to Create Your Own "Money Magnet"
Redefine Your Relationship to Wealth and Money
Put Your Finances on "Prosperity Cruise Control"
Discover the Secret to Attracting More Money Effortlessly (It's Not What You Think!)
The Financial Freedom Formula
The Financial Freedom Formula
In this training, you'll discover exactly what it'll take for you personally to become financially free so that you don't have to depend on your business, a job, the government, a partner, or anyone else for money.
You'll also learn:
The Two Types of Passive Income(and How to Get More of Each)
Why It's Important to Create a Clear Financial Freedom Vision
The Common Misunderstanding About Passive Income that Leaves Even Savvy Investors with HUGE Money Leaks in Their Portfolios
3 Keys to Accelerating Your Journey to Financial Freedom
 Simple Steps You Can Take Right Now That Your Future Self Will Thank You for (She'll Have an Abundance of Money and Choice in Her Life!)
It's no fun chasing speakers down for their info, so to make your life easier, we've provided Penelope's headshots and bio right here on this page.
Penelope Jane Smith is the premier financial freedom mentor for women entrepreneurs and the go-to expert for some of the biggest names in the conscious business industry.
She is an acclaimed international speaker and certified trainer with over 20 years of teaching experience, the author of The Little Book of Prosperity, and the creator of Prosperity Coin, the world's first cryptocurrency designed to support financial freedom for women entrepreneurs.
She has led live events with up to 200 attendees and shared the stage with other "movers and shakers" like Mark Victor Hansen, T. Harv Eker, Alex Mandossian, Loral Langemeier, and Ali Brown.
Through her signature programs, like Financial Freedom 101, she has helped thousands of entrepreneurs from all over the world to create more ease, peace and freedom around money.