It feels great to give to someone else or to a cause that you believe in. However, most of us find it far more difficult to receive than to give, which reminds me of this quote by T. Harv Eker:
"'It's better to give than to receive.' Let me put this as elegantly as possible: 'What a crock!' That statement is total hogwash, and in case you haven't noticed, it's usually propagated by people and groups who want you to give and them to receive. The whole idea is ludicrous. What's better, hot or cold, big or small, left or right, in or out? Giving and receiving are two sides of the same coin. Whoever decided that it is better to give than to receive was simply bad at math. For every giver there must be a receiver, and for every receiver there must be a giver."
What if receiving gracefully is actually a gift to the people who want to give to you?
Here are some fun ways to develop your "receiving muscle:"
1. Accept Compliments
When someone compliments you, instead of deflecting the compliment (Ex. "Oh, this old thing? I got it at a garage sale."), simply smile and say "Thank You!"
2. Say "Yes" to Help
When I go to the grocery store, I'm often asked if I need help taking everything out to my car. My default response was always "no," until I hurt my back one time and realized that it would be really niceto have help taking my groceries to the car.
Even if you don't need the help, this is great practice in receiving support.
Likewise, if someone holds the door open for you or offers to put your luggage up in the overhead bin on an airplane, these are other fabulous opportunities to practice receiving.
3. Keep a Gratitude Journal
I have a practice of writing down at least 5 things I'm grateful for before I go to sleep. When you take a moment to acknowledge what you have to be grateful for, you receive these gifts in your life at a deeper level.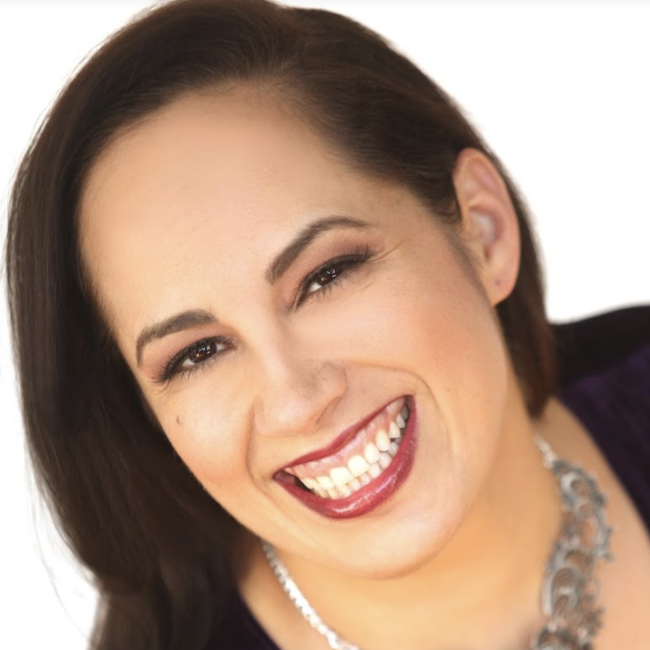 Penelope Jane Smith is the premier financial freedom coach for women entrepreneurs and the go-to expert for some of the biggest names in the conscious business industry. More about Penelope.