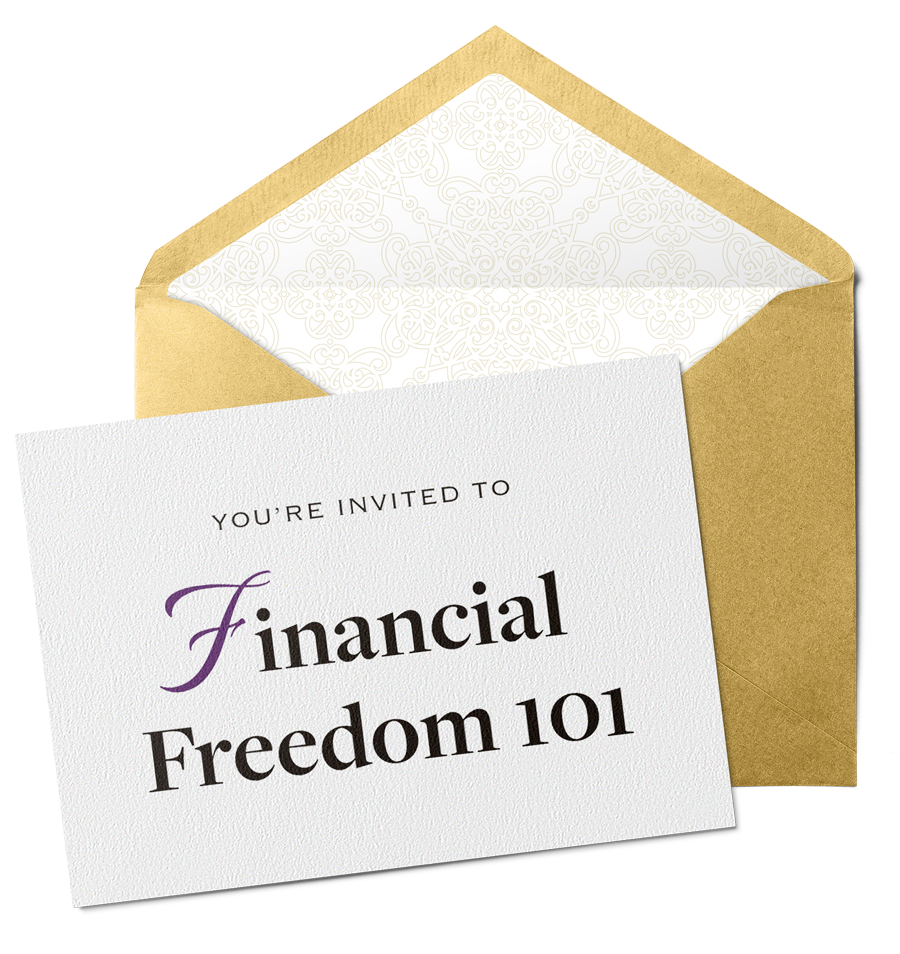 Financial Freedom 101 is an experiential event that gives you practical tools to get your money working FOR you (even when you're not working). You'll come away with more ease, peace, and freedom around finances.
In just one weekend, you'll receive the financial education that you never got in school or at home.
And because the event is so fun and interactive, you'll be surprised at how happy and energized you'll feel after geeking out about money for three days.
You'll have a profound shift in your thoughts, feelings and habits around money.
You'll get relief from feeling anxious, overwhelmed, ashamed, or confused about your finances. Instead, you'll feel empowered, clear, confident, expansive and even excited about managing your money.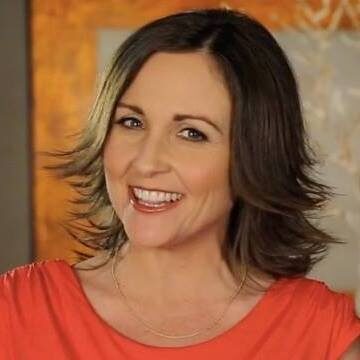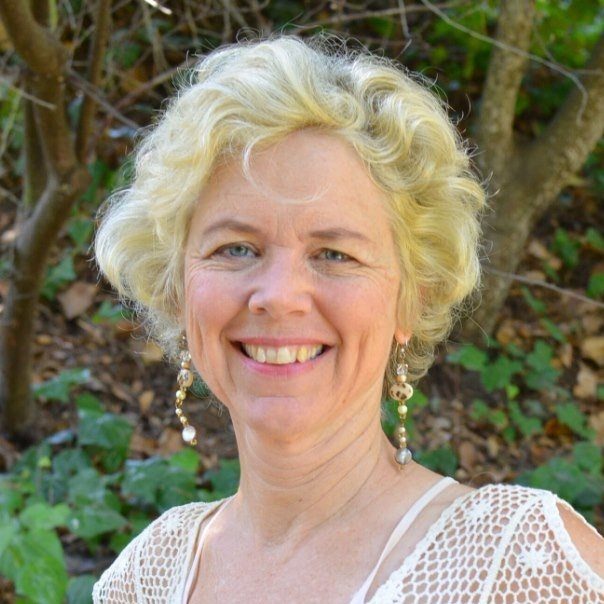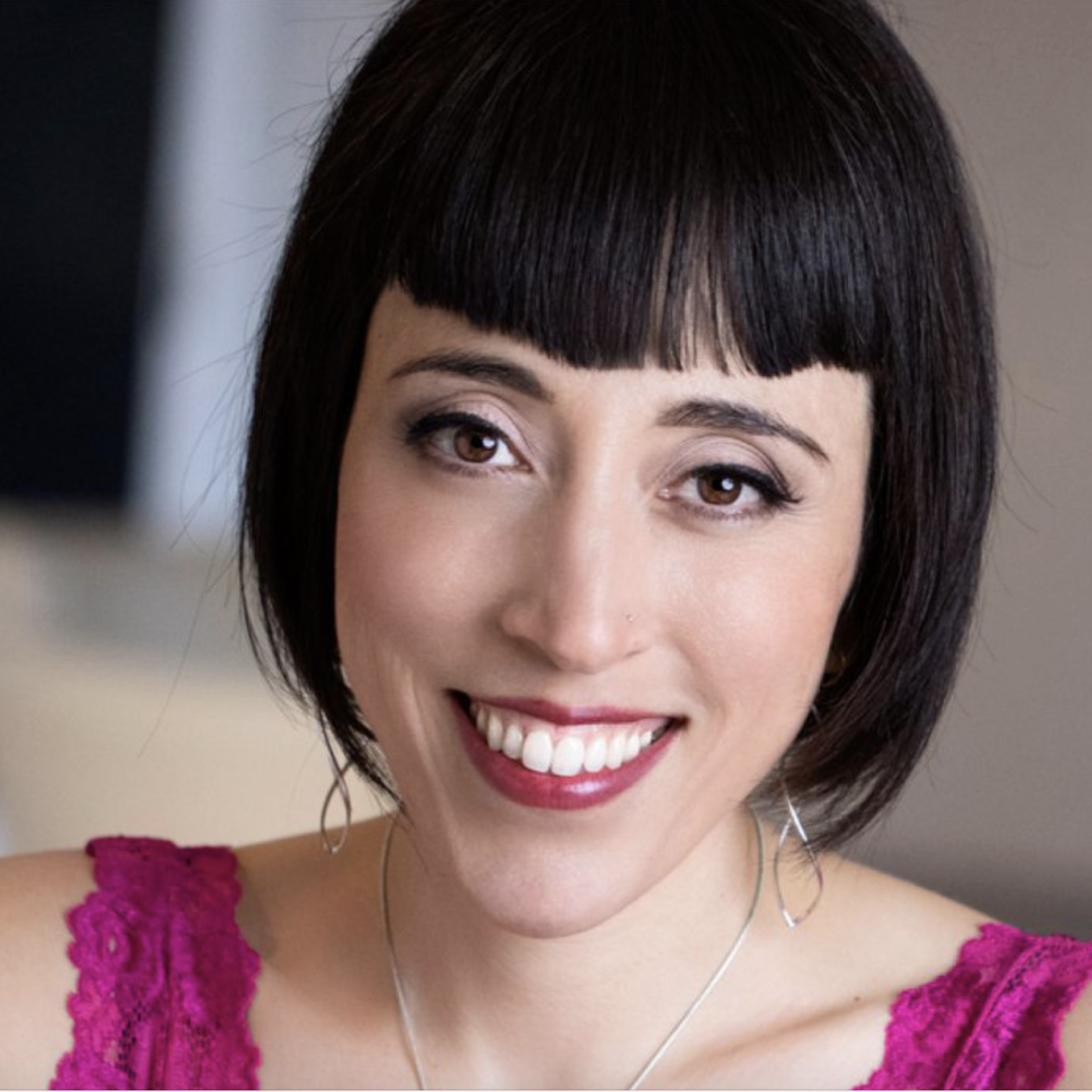 Here's Just A Taste Of What You'll Learn:
Day 1: The Financial Freedom Formula
The number one reason that most people don't get what they want is they don't know what they want.  You'll get clear on what financial freedom looks like for you specifically and the steps to make that vision a reality. 
You'll Discover:
Day 2: The Entrepreneurial Wealth Blueprint
Most business owners are leaking cash flow and sabotaging their profits by not having the right money systems in place.  You'll learn how to design your business so it supports your desired lifestyle and serves as a vehicle for creating wealth as well as:
Day 3: The Prosperity Mindset
You can have the best financial education and money systems in the world and still struggle if your "inner game" is off. You'll cultivate a way of thinking and living that has money flowing easily and abundantly in your life… without guilt, shame or fear.
You'll Learn:
I've already lived your worst nightmare… so you don't have to!
Starting with $10,000 of my own money, I acquired over $6,000,000 in real estate and was on track to retire by the time I was 31.
Then the market crashed. I lost my beautiful home to foreclosure, my real estate portfolio went belly up, and I had to declare bankruptcy. I was so anxious and depressed that I stopped answering my phone until my mom banged on my front door to make sure I was still alive. I broke down in tears because I wished I wasn't.
Right around that time, I was invited to participate in a high-level mastermind group on a billionaire's private island in the Caribbean.  It was a $50,000 investment, and even though I had less than $1,000 to my name at that point and no credit, I had a strong intuitive hit that I was supposed to be there.  
Amazingly, I made it!  And that was the beginning of turning everything around.  I even shaved my head while I was there as a ritual to let go of the past and rebirth myself into the next chapter of my life.
...each person has their own personal economy that may or may not have anything to do with the economy at large. I was in the middle of losing everything while other people in the mastermind were having their best year in business ever.
So I figured that if I could support enough individual entrepreneurs in creating their own economy of abundance, eventually we'd hit a tipping point, and the economy at large would shift.
That's when I became more passionate than ever about providing other women entrepreneurs with the financial education they never received in school.
I have the unique ability to be able to look at someone's whole money picture, including stock market strategy, real estate, business, tax reduction, money systems, and their thoughts and behaviors around money so my clients got results.
As a happy side-effect, I was able to turn my company around and take my sales to double where they were before the crash.
Now, not only have I made millions of dollars doing what I love, but I've developed awesome systems for getting my money working for me.
And I can hardly wait to share them with you at this event!
There's a Big Difference Between MAKING Money and GROWING Money.
Everyone is all about teaching you how to get more clients and make more money. And that's great!
But no one is teaching you how to actually GROW your money and getting it working hard for you!
It's amazing how many entrepreneurs, even at the 6 and 7 figure level, haven't put the right systems in place to be able to save and invest for the future.
You've worked hard for your money. Isn't it time for your money to return the favor and start working harder for you?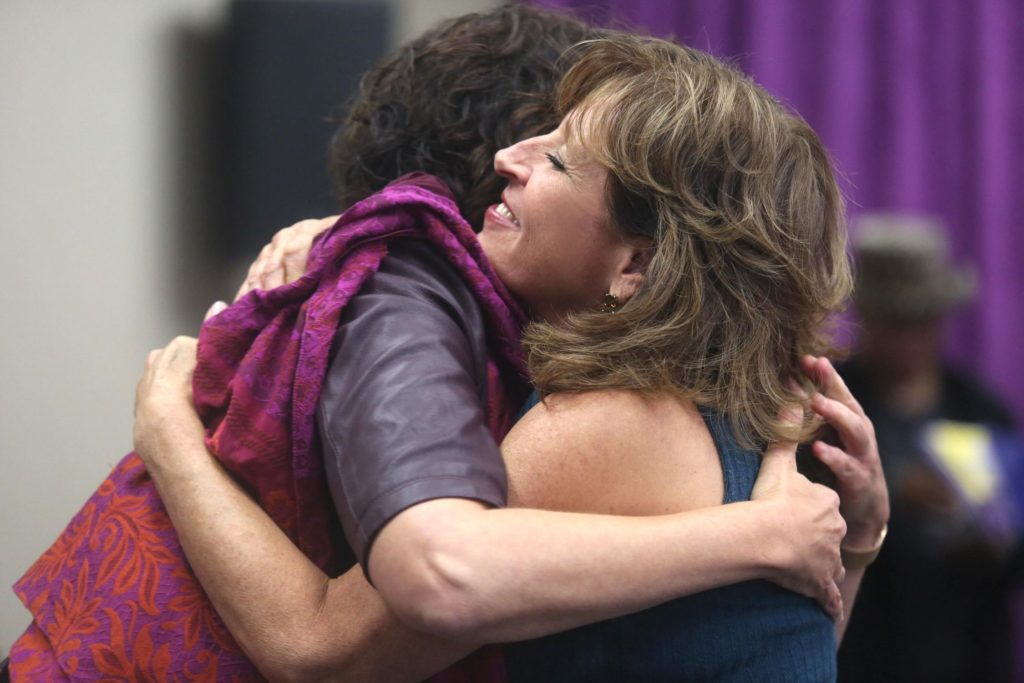 We Specialize in Supporting Women Entrepreneurs
The vast majority of financial products and services out there are designed by men for other men who work as employees.
As an entrepreneur, there's no ceiling on your income, but your income typically goes up and down, making traditional financial advice super frustrating.
And as a woman, the typical Big Box financial advisor models weren't designed for your longer life span or differences in your career path and financial goals… which means that you'll end up with less money at retirement, but it has to last you longer.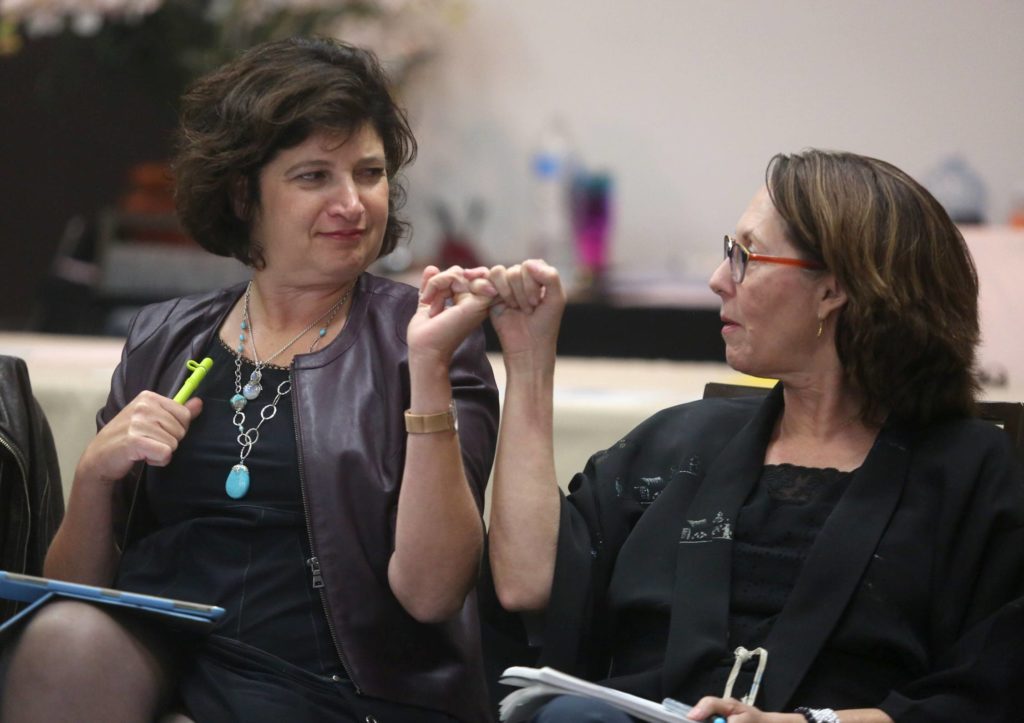 You'll Learn Through Experience
This is not a boring lecture where someone talks at you for three days!
We'll invite you to participate in experiential games and processes because the more you can interact with the information and practice your new skills, the more quickly you can learn, integrate and get results.
And because the event is fun and interactive, you'll leave feeling energized, inspired, and ready to take action.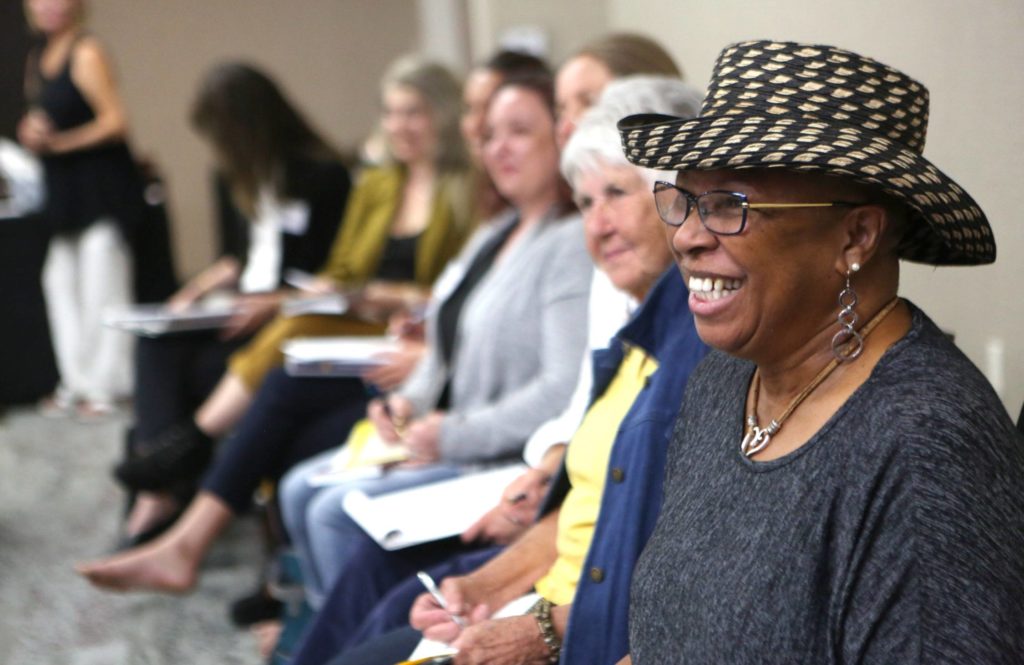 We Don't Sell Financial Products
We're not financial planners and we don't sell financial products so you'll receive straightforward and unbiased financial education, coaching and guidance.
We break down the complicated world of money and investing and make it easy to understand, take action, and get results.
Here's What People Are Saying...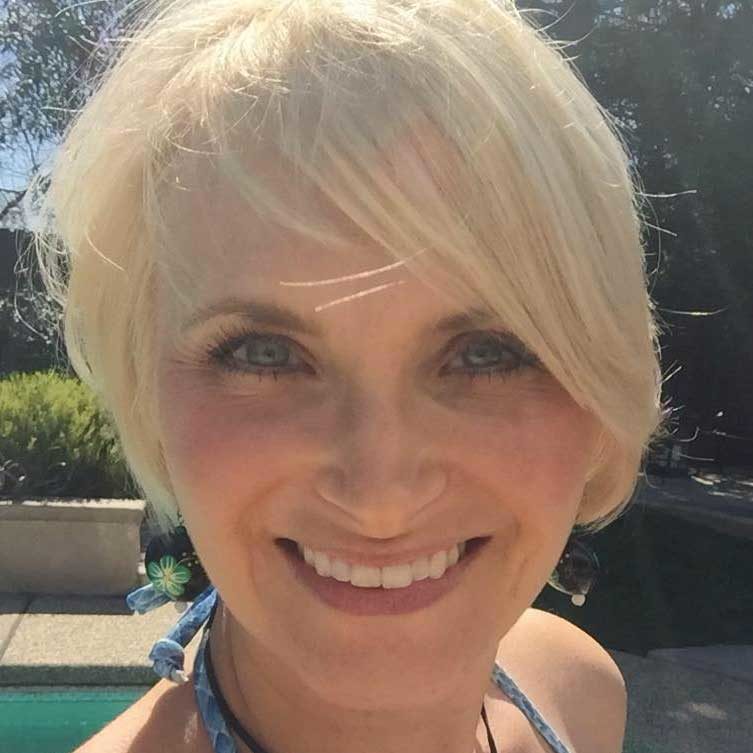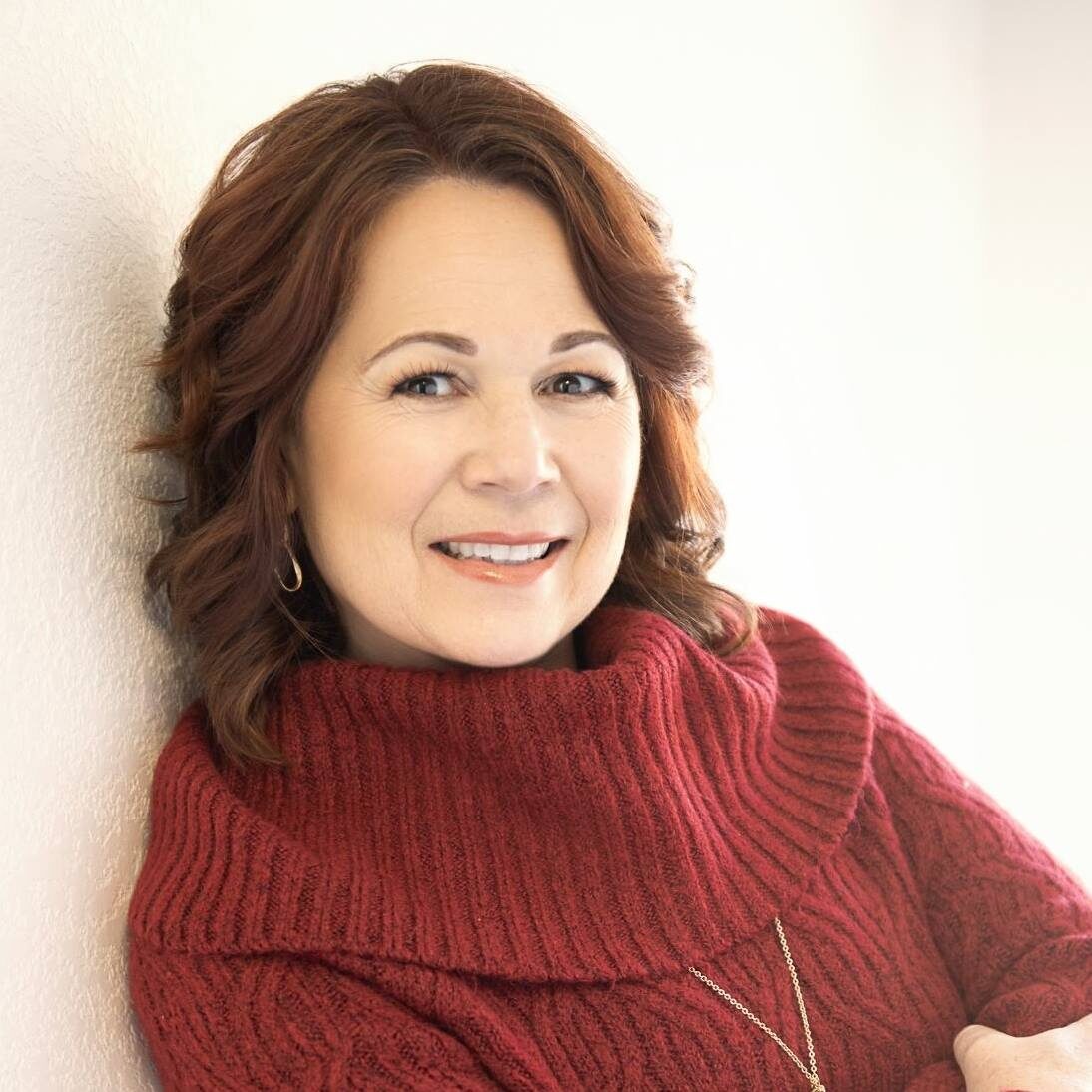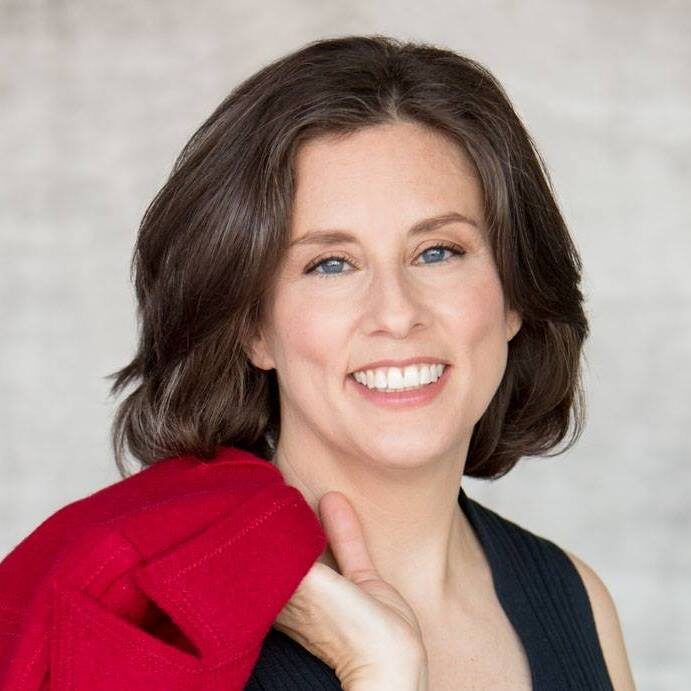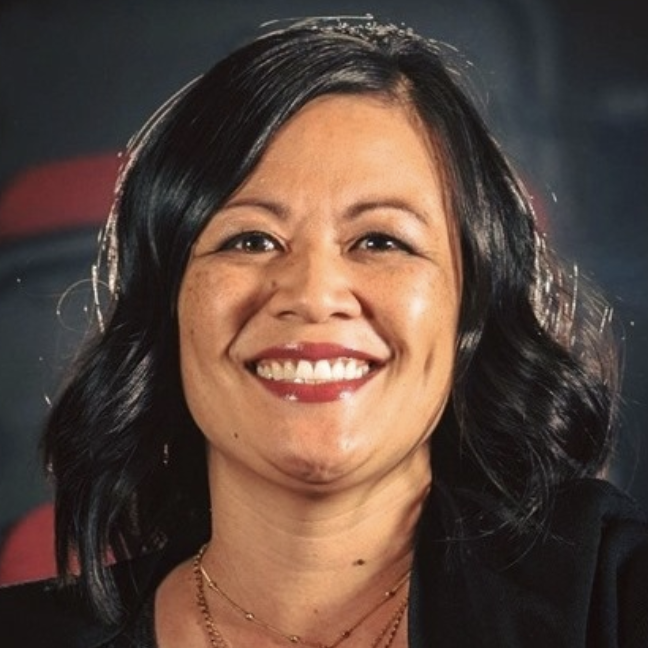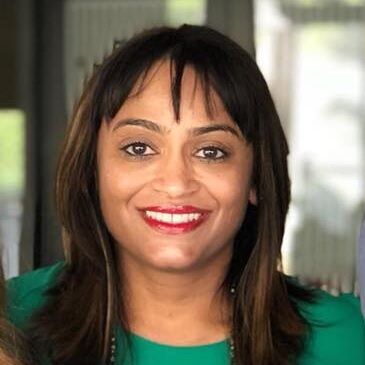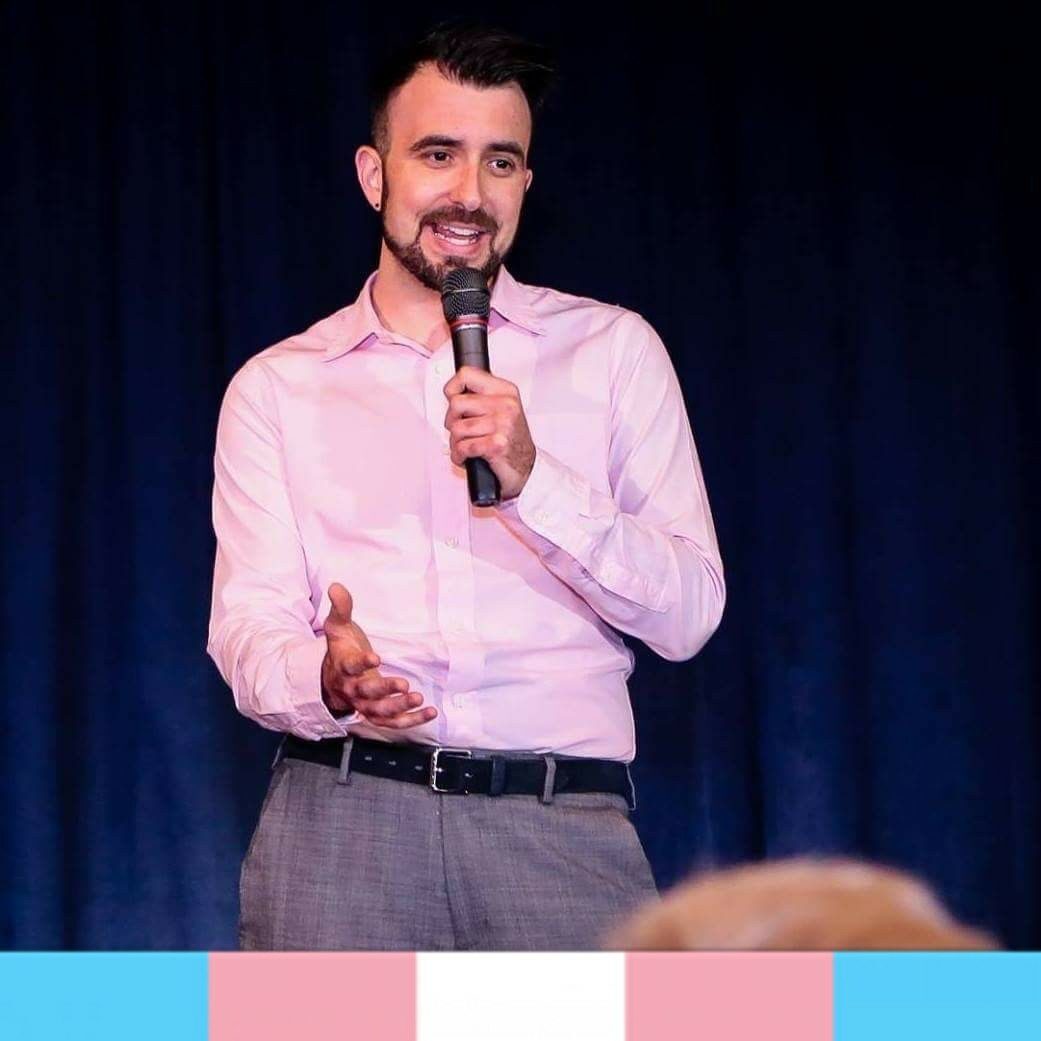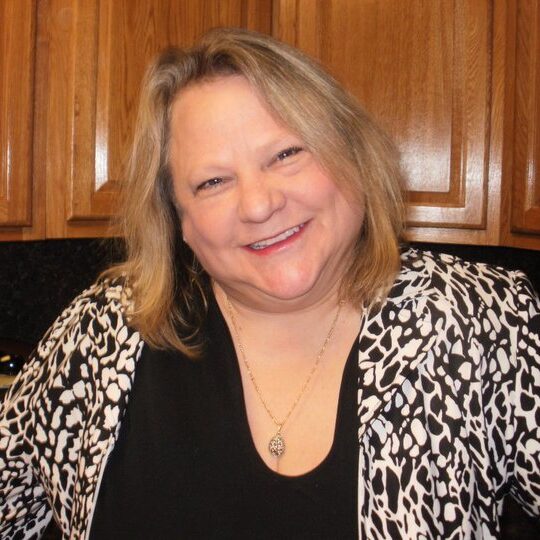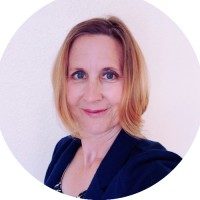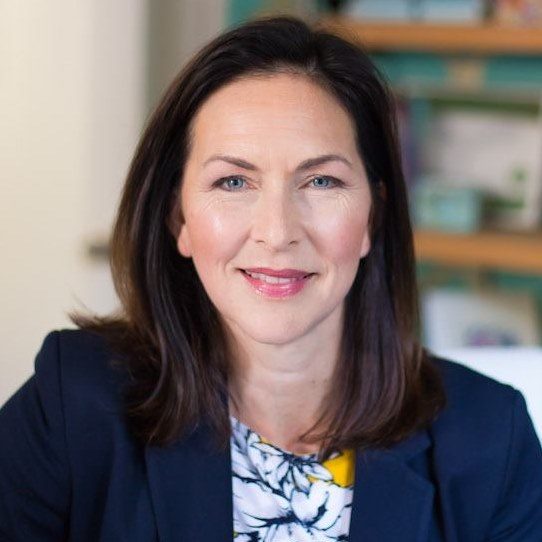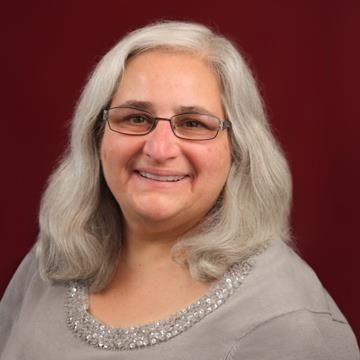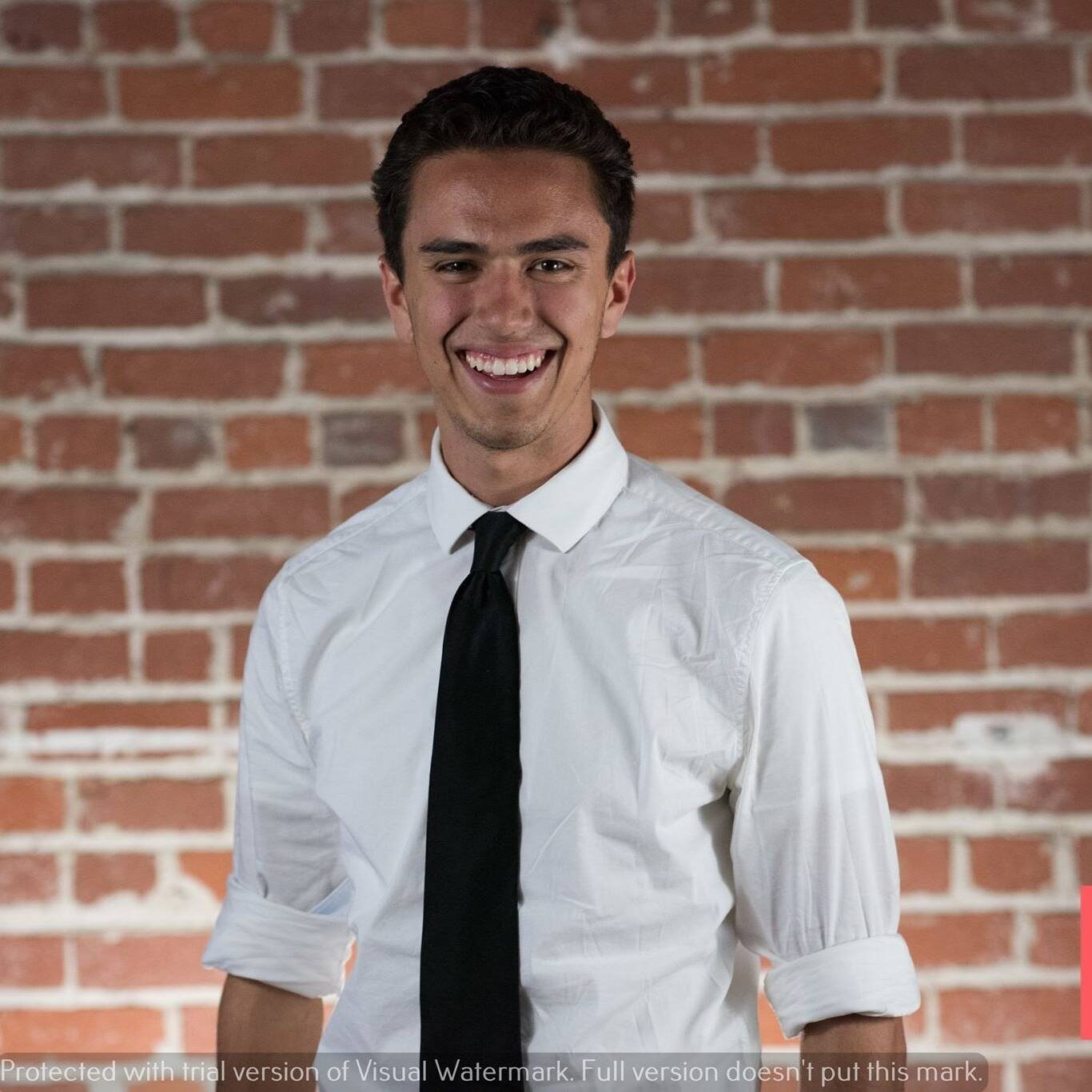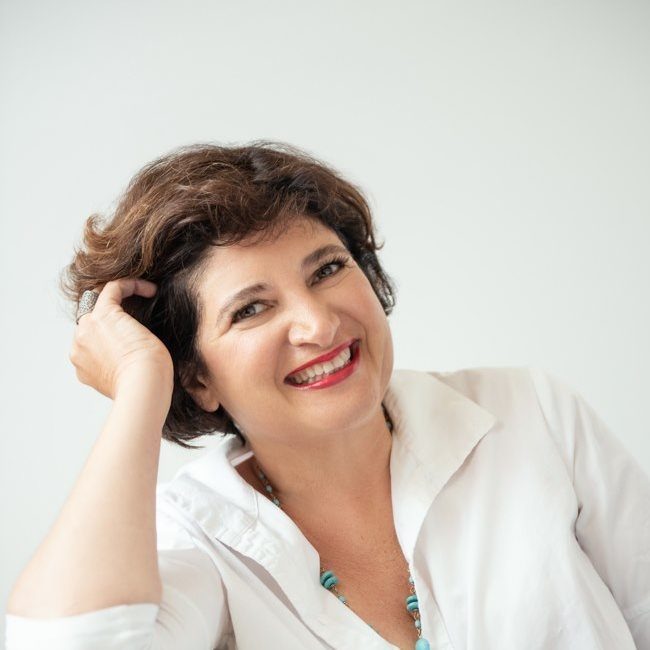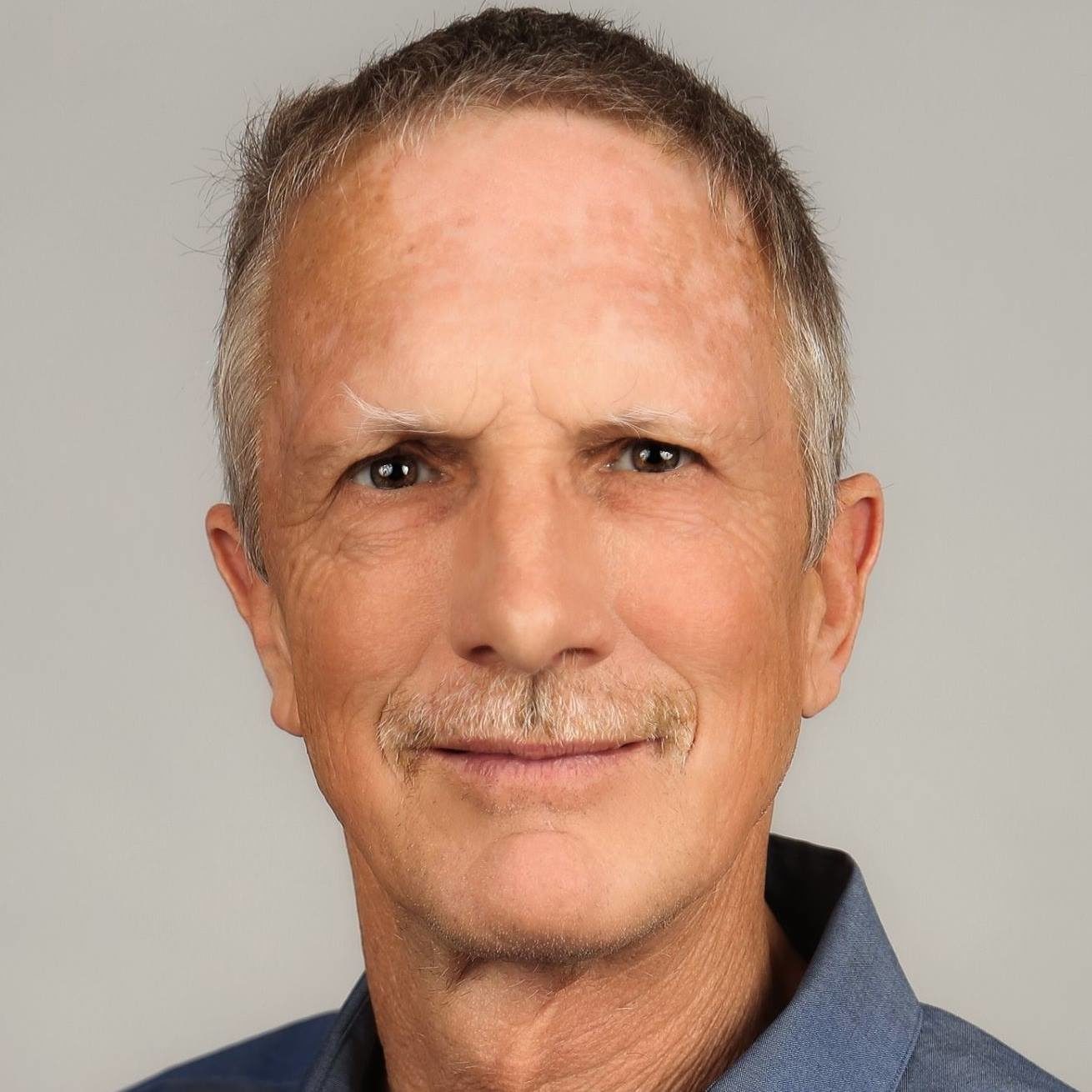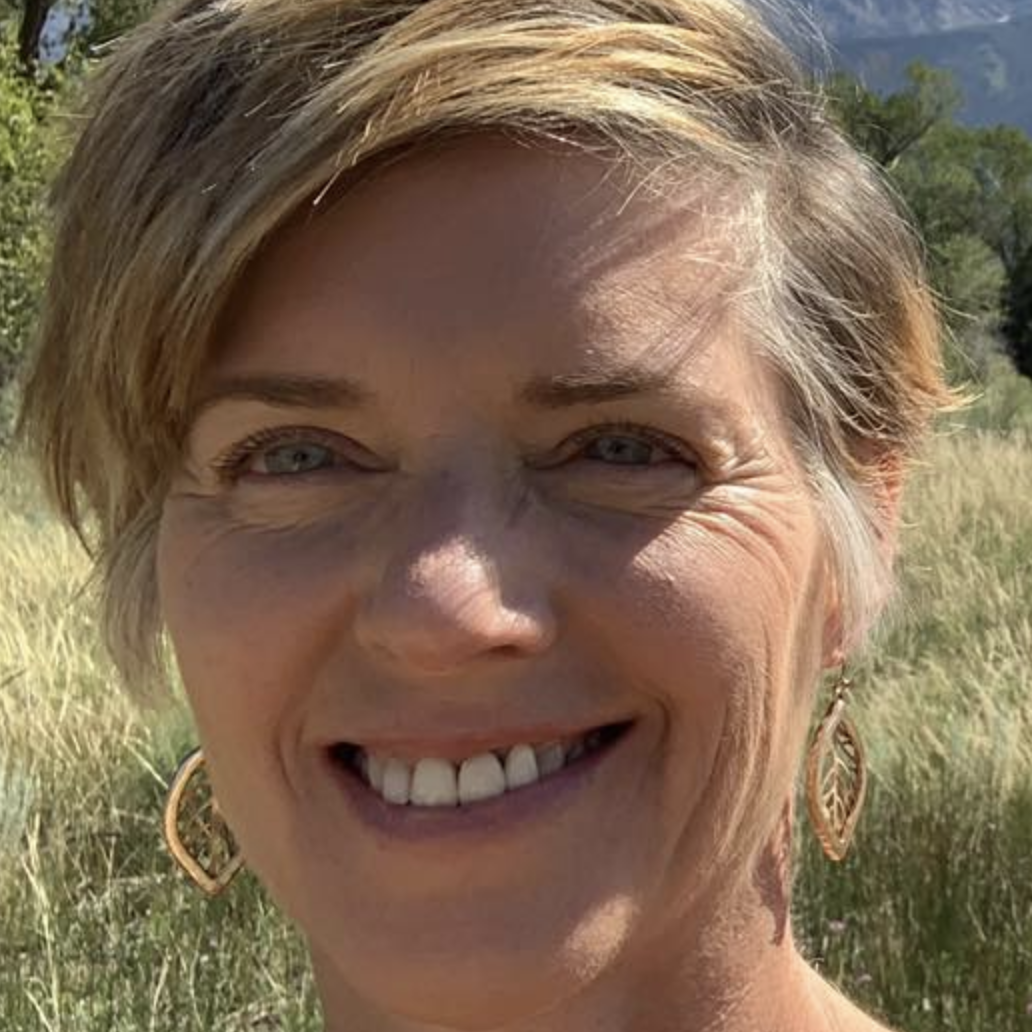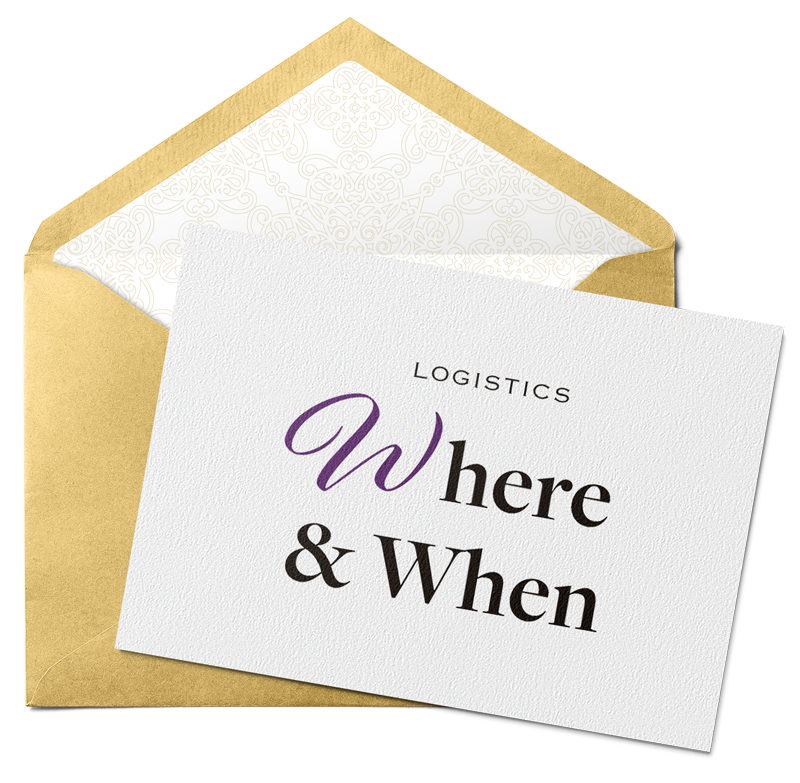 December 1st - 3rd, 2023
(Friday, Saturday, Sunday)
10 am - 4 pm Pacific Time
About Penelope Jane Smith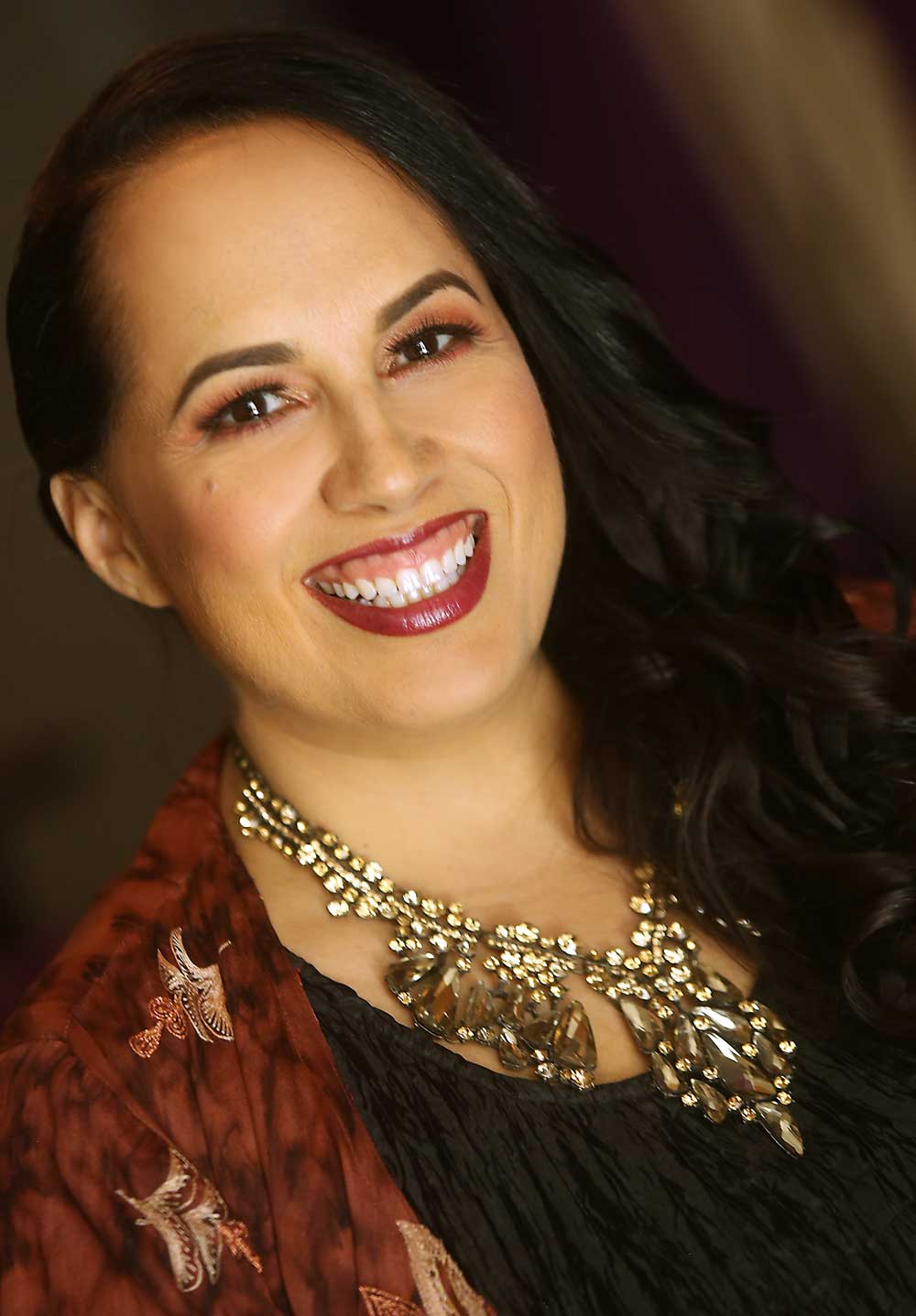 Penelope Jane Smith is the premier financial freedom coach for women entrepreneurs and the go-to expert for some of the biggest names in the conscious business industry.
She is an acclaimed international speaker and certified trainer with over 20 years of teaching experience, and the author of The Little Book of Prosperity.
She has led live events with up to 200 attendees and shared the stage with other "movers and shakers" like Mark Victor Hansen, T. Harv Eker, Alex Mandossian, Loral Langemeier, and Ali Brown.
Through her signature programs, like Financial Freedom 101, she has helped thousands of entrepreneurs from all over the world to create more ease, peace and freedom around money.
Want to learn from Penelope first-hand in a small group of like-minded entrepreneurs? Join us for Financial Freedom 101!
Have Questions or Need Additional Support?
Please e-mail us at:
support@realprosperityinc.com